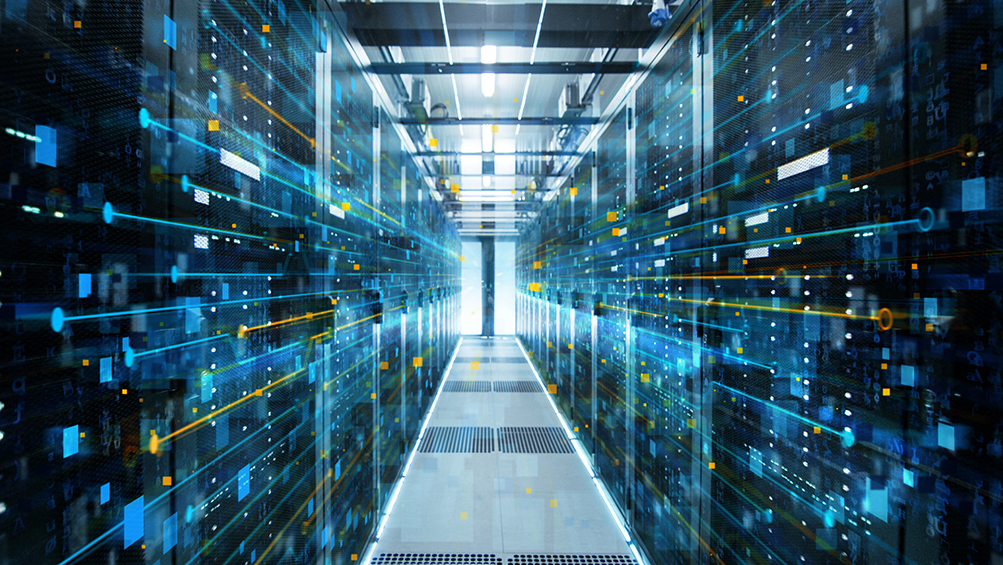 Online foreign exchange broker Axi has adopted KX Insights, KX's cloud-first, real-time streaming analytics platform, as part of its expansion plans. Axi will use KX Insights for capture, analysis and visualisation of enormous datasets in real time including market data quotes, customer trades, and derived calculations in the cloud.
Axi says the deployment strengthen its trading, operations and risk management teams by enabling access to real-time business intelligence reports and analytics in the cloud to drive decisions. It will also enhance trade execution and risk management capabilities while supporting the development of new products and services.
Running on Azure, Axi's chosen cloud platform, KX Insights works seamlessly with existing cloud-native services. With Kubernetes support and access to some of the lowest cost storage tiers including Azure Blob Storage, it also offers lower infrastructure and maintenance costs than standard deployments. Built on KX's kdb+ time-series databases, it can be configured and running in just a few clicks. It is available on Azure through the Azure Marketplace.
Axi's adoption of KX Insights builds on an existing relationship between the two companies. In 2015, Axi deployed the KX streaming analytics platform to generate key reports on real-time positions, perform risk analysis, and provide insights for the trading desks at a reduced total cost of ownership.
According to Simon Turner, Chief Information Officer at Axi, "We're expanding as a business, intently focusing on how we can provide edge to our clients by launching new products, features and services. We were reaching the limit on our previous KX environment so the opportunity to move to KX Insights, a cloud-native version, that will give us all the efficiency and cost benefits of the cloud while being totally scalable to our business is highly attractive."
Axi is a global online FX and CFD trading company, for new traders, pro-traders, trading businesses, banks and financial institutions. Axi offers a wide range of assets including CFDs for several asset classes including forex, gold, silver, coffee and other commodities.