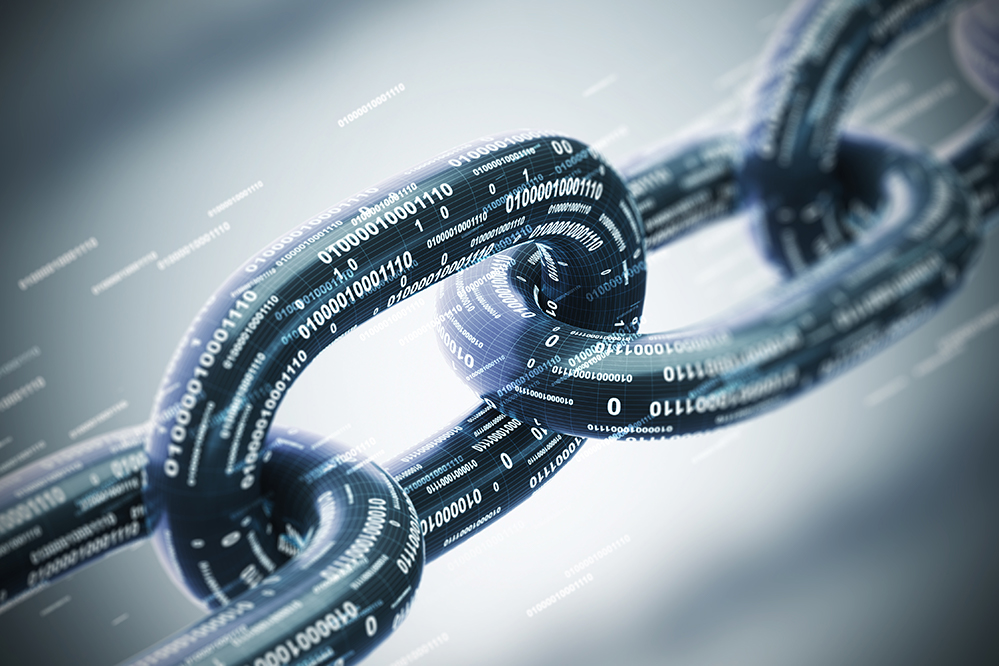 NICE Actimize has advanced its autonomous financial crime management strategy with the introduction of IFM-X, a next-generation integrated fraud management (IFM) platform that allows financial institutions to integrate limitless data into fraud detection systems, develop and run agile analytics, and optimise the efficiency of fraud operations.
The platform uses augmented intelligence that combines machine learning and human expertise to improve detection and decision making, and provides self-learning capabilities that can be adapted to meet firms' particular needs. Using an open, services based architecture, it includes the recently introduced NICE Actimize X-Sight Platform-as-a-Service to support development and optimisation of fraud analytics fuelled by market intelligence.
The inclusion of Entity Insights into IFM-X provides a visual view of entity risk for faster and more precise resolution, while automated tools and a real-time big data repository allow firms to integrate structured and unstructured data sources with fraud hubs quickly and efficiently.
Craig Costigan, CEO at NICE Actimize, says the IFM-X platform has been developed to help customers improve protection against constantly evolving and malicious fraud attacks.
Subscribe to our newsletter