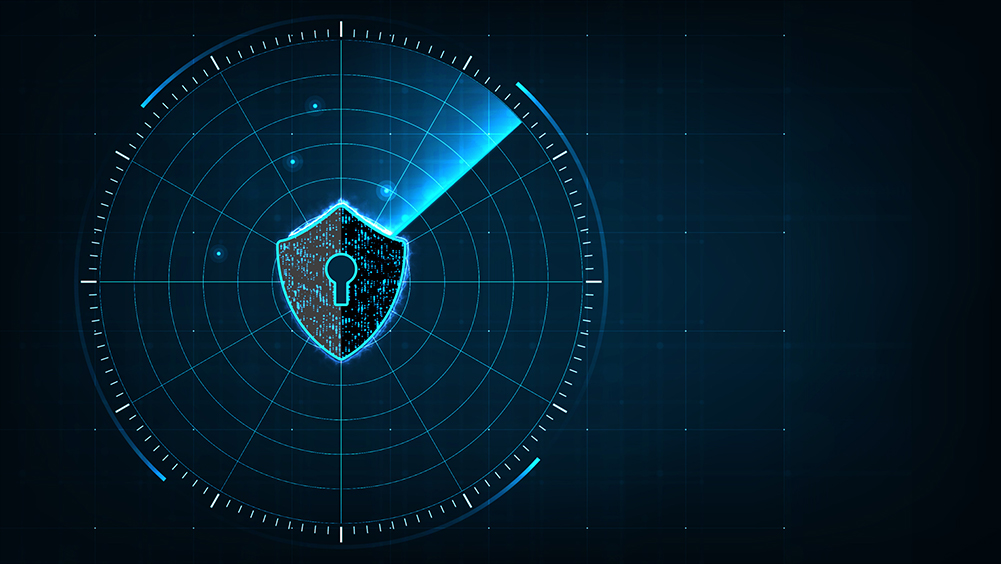 On June 5, 2019 the US Securities and Exchange Commission (SEC) voted to approve the new Regulation Best Interest (BI), imposing rigorous new requirements to ensure firms are transparent and act in their clients' best interest. Due to come into force on June 30, 2020, the new rule substantially upgrades existing suitability regulations to raise the standard of conduct for US-based broker-dealers.
In response to the new regulation, financial crime specialist NICE Actimize this August launched Reg BI Surveillance, a new solution designed to help broker-dealers manage their changing compliance requirements.
These are complex – Reg BI is a multi-faceted regulation which imposes a number of new obligations on broker-dealers: including requirements to provide timely disclosures to retail clients; exercise diligence (care) in making investment recommendations in line with each client's best interest; and to maintain and enforce compliance procedures.
The Reg BI Surveillance product offers a single on-premise or cloud-based solution to address each of these issues. From a disclosure perspective, it uses machine learning and Natural Language Processing to monitor and review all broker-dealer communications, automatically identify those containing recommendations, and then analyse prior communications to determine if the proper disclosures were made and presented in compliance with the regulation – with risky communications automatically flagged, scored and prioritised for review.
Regarding the obligation of care, the solution uses analytics to detect prohibited sales practices, then analyses transaction risks, rewards and costs to determine if the broker-dealer is acting in the client's best interest. Communications and transaction data are automatically correlated and made available for each alert. It also provides a 'Best Product Alternative' analytics model which highlights more suitable products the broker-dealer could have recommended, based on the client's profile.
On the compliance front, Reg BI Surveillance offers a case management capability that allows clients to create standardized workflows to manage Reg BI compliance on an enterprise-wide scale, including audit trails.
"Reg BI is the most significant change to suitability regulations in the United States in the past twenty years," says NICE executive VP Chris Wooten. "Now, firms must monitor all broker-dealer recommendations through the lens of this new regulation. This places an enormous compliance burden on firms that would be difficult to overcome with today's disjointed technologies and manual processes. As a comprehensive, integrated, turnkey solution, NICE Actimize's Reg BI Surveillance is an all-in-one solution that automates compliance processes so they're easier to manage, enabling firms to meet various obligations under Reg BI."
Subscribe to our newsletter