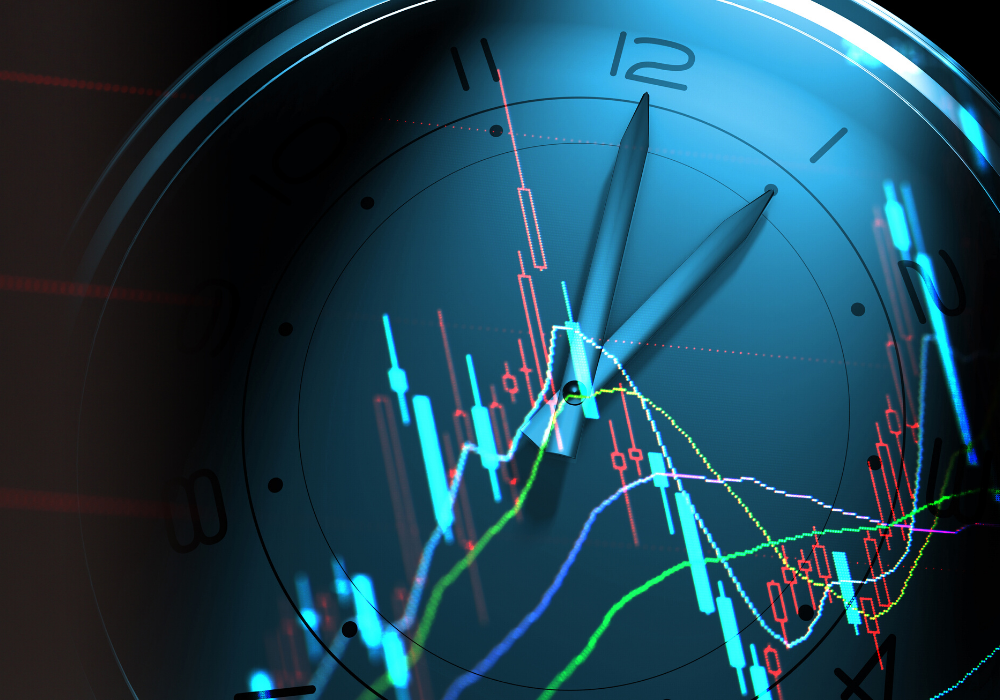 Financial crime, risk and compliance technology specialist NICE Actimize is using market data microservices from Xignite to support its initiative to move its real-time market data infrastructure into the cloud. The move underscores the growing interest among financial institutions in migrating mission-critical activities to the cloud in a bid to reduce on-premise overhead and take advantage of operational economies and other benefits.
NICE Actimize has replaced its legacy solution with the Xignite Real-Time Microservice to onboard and manage multi-asset class, level 1 and 2 co-located feeds from multiple sources.
For NICE Actimize, the ability to move key functions like market data into the cloud enables it to address new markets for which host solutions is particularly appealing, such as the investment management segment. Indeed, the company discussed the ongoing transformation of market surveillance on the buy side on a recent webinar hosted by A-Team Group and available to listen to free of charge here.
Xignite's new Enterprise Microservices contains a suite of cloud-native market data management services designed to transform how firms store, distribute, manage and control market and financial data in the cloud. In taking a microservices approach – which supports core functionality using loosely coupled, independently deployable components that can work together or separately – Xignite is joining pioneers such as genesis technology in rethinking the design of financial markets application development and deployment.
Because they can be deployed as separate functional units, microservices allow users pick and choose functionality and scale massively at the lowest possible cost. This approach addresses issues with many dedicated on-premise servers, which can be expensive to manage, are often under-utilized, can't scale on-demand and require frequent updates and upgrades for even minor changes. Most enterprise platforms also require firms to pay for capabilities that are not needed.
Xignite Enterprise Microservices are vendor-agnostic and can bring transformative results to any dataset a firm may license or collect from vendors such Bloomberg, FactSet, ICE Data Services, SIX Financial, Vela Trading, QuantHouse and many others, as well as in-house proprietary data.
The Xignite Enterprise Microservices run on Xignite's battle-tested cloud-based architecture that currently supports more than 250 different data sources and 12 billion API calls per day for over 750 fintech and financial services clients. Financial institutions can now leverage the same cloud technology Xignite has been refining and scaling for more than 10 years to move their own financial and market data to the cloud. Xignite's microservices are built from the ground up for the cloud, in contrast with legacy data providers that are attempting to "lift and shift" their monolithic platforms for that purpose.
The suite includes seven cloud-native microservices targeted to buy-side, sell-side and fintech firms, as well as exchanges:
Xignite Fundamentals Microservice is a cloud-native data management solution that enables financial services firms to capture simple or complex time-series data structures associated with an entity such as a regional level security or issuer, and make them available via specialized and highly scalable cloud APIs.