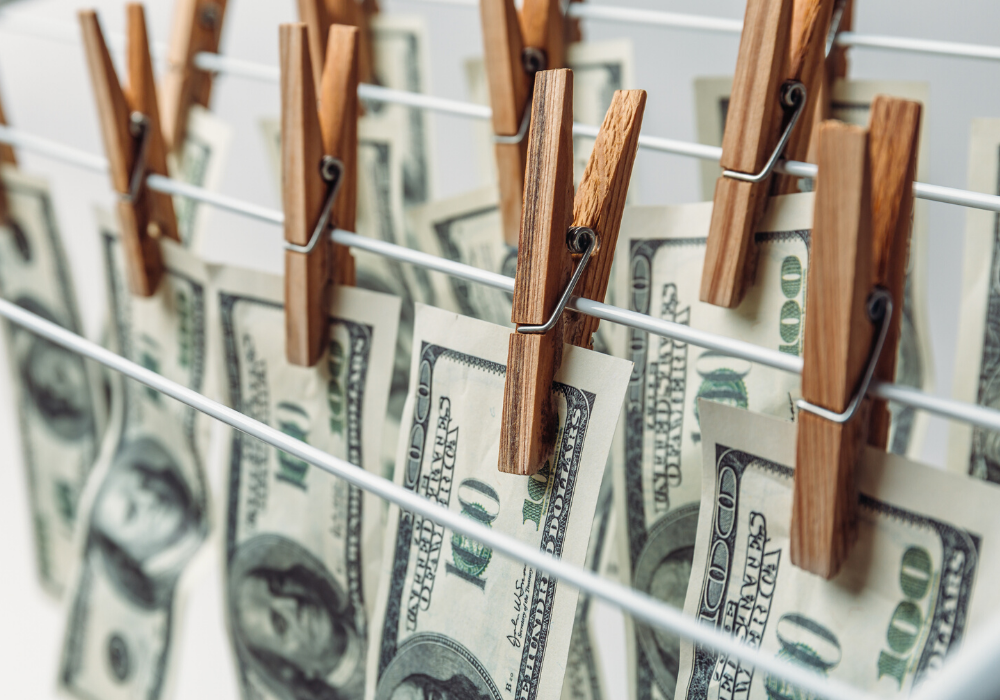 Financial crime specialist Nice Actimize has added anti-money laundering and data intelligence capabilities to its financial crime and compliance ecosystem through two new partnerships. Acuris Risk Intelligence and Sayari Labs will provide customised solutions for X-Sight Marketplace, a platform connecting financial services organizations with data, applications, tools and service providers.
"Change in financial crime has been both constant and rapid, and the industry has clearly demonstrated its need for immediate access to advanced financial crime-solving solutions, particularly in fraud and anti-money laundering," says Craig Costigan, CEO of NICE Actimize.
Acuris Risk Intelligence, which specialises in data intelligence for anti-money laundering, anti-corruption and cybersecurity, offers proprietary data on PEPs, sanctions and AML data for due diligence and compliance, as well as AMl and KYC due diligence and monitoring. Its extensive data set, which also includes fraud and cybersecurity content, can be accessed either through an SaaS platform or via API and feed technology.
On the analytics side, Sayari Labs specialises in beneficial ownership and financial intelligence in emerging, frontier, and offshore jurisdictions. Its Graph function is the first purpose-built platform to illustrate global commercial relationships, providing a holistic picture of customers, vendors, and third parties, as well as detailing provenance back to primary source documents. It uses network visualizations powered by custom graph-based matching and entity resolution models, delivered as a multi-tenant cloud application with an intuitive user interface, REST API, data feeds, and on-prem deployment models.
"Time and accuracy are critical components particularly in AML and financial crime, and our intelligence solutions are designed to quickly provide insights in opaque and hard target countries where securing data is often difficult or nearly impossible," comments Sayari COO Benjamin Power. "We look forward to developing relationships with customers in the NICE Actimize X-Sight Marketplace who would benefit from our ability to provide swift and accurate identity intelligence."