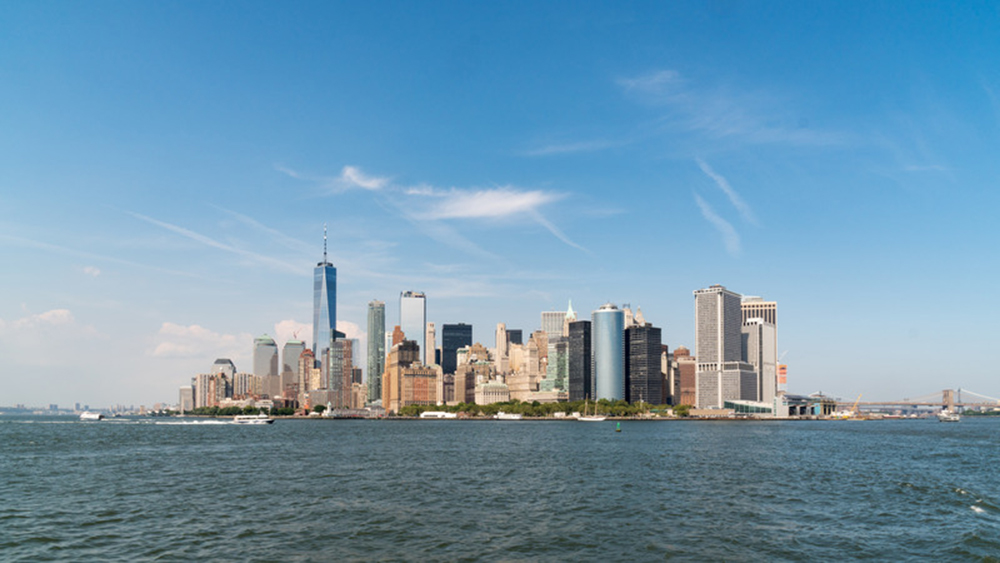 Pzena Investment Management, a $37 billion equity manager based in New York, has signed up to use IHS Markit's Enterprise Data Management (EDM) solution to master securities and issuers. In future, it also plans to use the solution as a data hub for prices, accounts and other entities.
IHS Markit EDM will validate data from Pzena Investment Management's multiple data providers before distributing it to the firm's proprietary research platform, as well as to its order management system, accounting and warehouse solutions. The solution will also help the asset manager create a single version of the truth and will provide a transparent audit trail for all data assets.
The firm considered several EDM providers after reviewing its internal data and operations, and deciding it was time to invest in an EDM solution. Evan Fire, chief information and operations officer and chief information security officer at Pzena Investment Management, says IHS Markit was selected on the basis of its ability to meet all the firm's unique needs and its established presence in the North American market.
The IHS Markit platform is also expected to support a strategic approach to data management at the asset manager and help to solidify a foundation for future automation and increased operational efficiency.