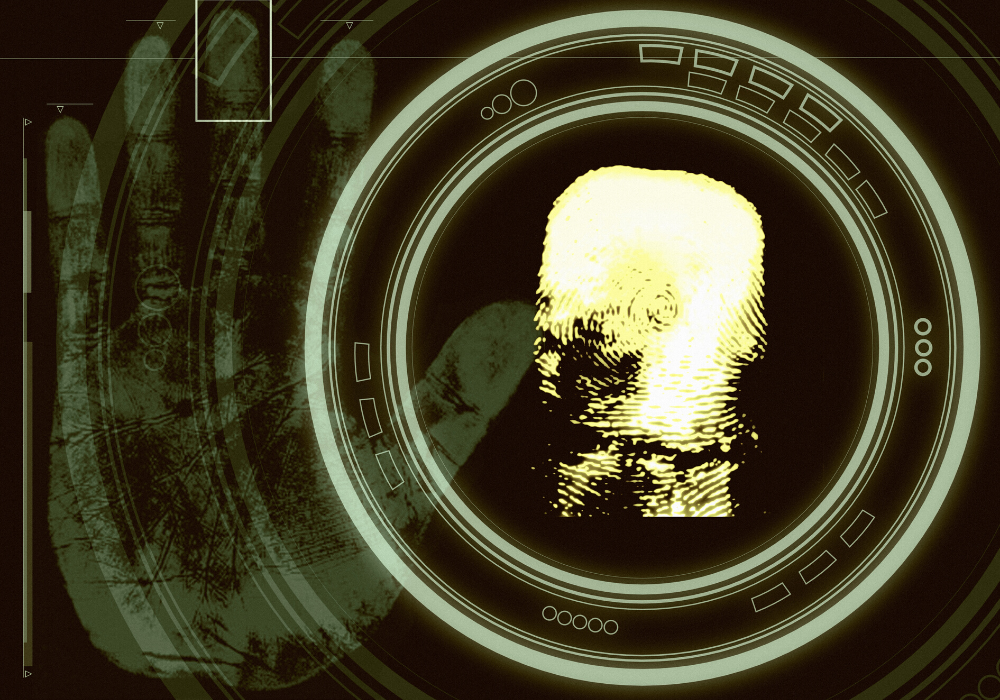 Enterprise data management specialist GoldenSource has today revealed a new data connection to support the Association of National Numbering Agencies (ANNA) and Global Legal Entity Identifier Foundation (GLEIF) initiative to link International Securities Identification Numbers (ISINs) and Legal Entity Identifiers (LEIs).
The combined ANNA/GLEIF initiative was created to increase the transparency of trading exposure by connecting the issuer and issuance of securities, allowing market participants to aggregate the data required to gain a clear view of their securities exposure within a given issuer and its related entities.
This latest step forward means that any LEI, relating to any ISIN, can now be rapidly identified – going a long way towards removing any remaining uncertainty around the LEI/entity connection within a financial institution.
"Reporting the incorrect LEI for the issuer is now no longer acceptable from a transaction reporting perspective in this post-MiFID II era," warns Volker Lainer, Vice President of Product Management at GoldenSource
"But beyond MiFID II, more and more market participants are using the LEI as the foundation for how their entity master is established. By supporting the ANNA initiative through our new connection, firms will not only be able to validate the information they receive from their data provider, but crucially ensure that they no longer match dozens of LEIs with the wrong entity level."