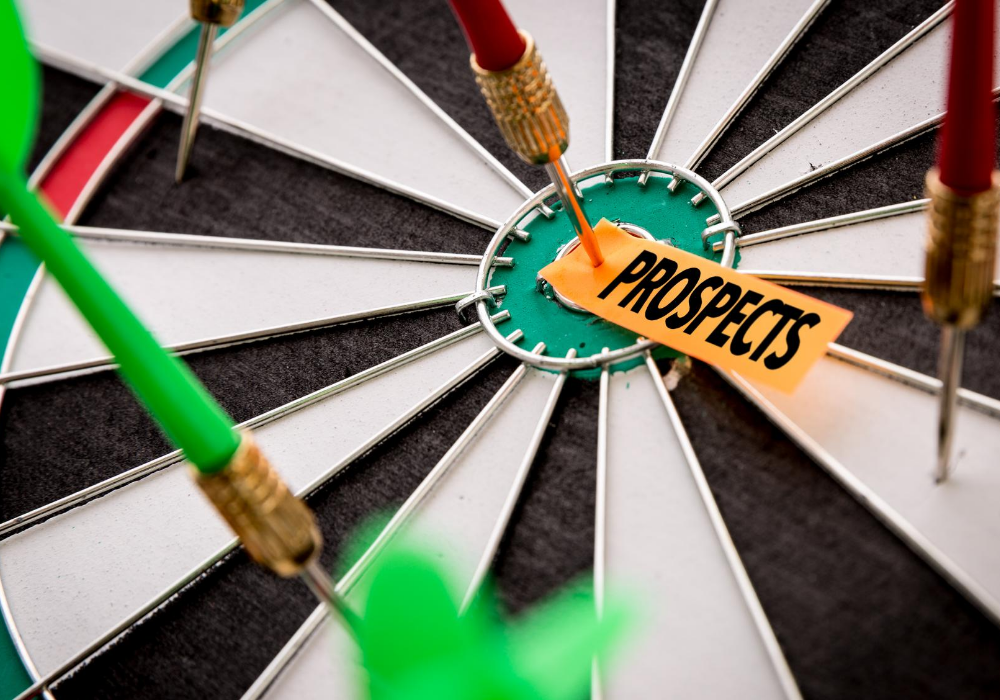 Business verification and business KYC (KYB) specialist kompany has won new investment of almost €6 million from players including Fairway Global Investment and Japanese VC firm Global Brain, who join the European Super Angels Club as major shareholders.
Over the past year company has seen rapid growth, doubling its headcount as its takes advantage of the new opportunities presented by the focus on AML4 and 5 enforcement in Europe – while in the wake of the Covid-19 stimulus measures, the trillions of public funds pumped into the global economy have inadvertently caused a notable market rush to rapidly digitize and automate formerly manual compliance processes.
This has pushed the value of kompany's sales pipeline up to an eight-figure number in the last twelve months, according to COO Johanna Konrad. "The current market and regulatory situation warrant a far more automated, audit-proof business verification with an exponentially lower margin of error, as compliance risks have never been higher, and clients increasingly move to seamless digital services," she explains.
The firm's flagship product is a real-time proprietary global register network that connects to primary source commercial registers and financial and tax authorities in over 200 countries and jurisdictions. The latest fundraising, the company's largest single investment round to date, will be used to expand new product lines: inclduing the AI-based instant shareholder analysis tool UBO Discovery and the DLT-based audit-trail solution KYC Onchain, which combines digital identity with KYB for cross-border payments.
"The smart money understands that RegTech is about turning the burden of compliance into a competitive advantage by enabling customers to drastically reduce client onboarding times by 90% and by completely digitizing the process and customer experience," says kompany Founder & CEO Russell E. Perry.