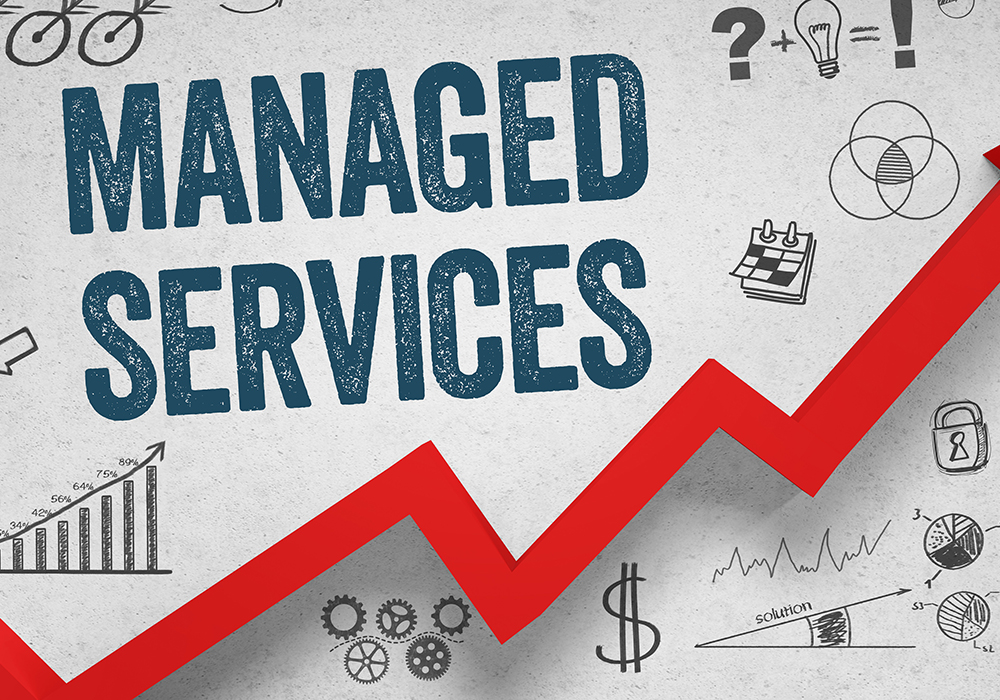 Bloomberg has launched a new managed service, Data License Plus (DL+), to aggregate a client's Bloomberg data into a single dataset, enabling users to explore and interact with it through a web-based user interface. The new service aims to make DL data easier to access throughout the enterprise, while reducing the need for data processing.
DL+ is an entirely new service, built for the management of Bloomberg Data License content (including pricing and reference data), and offers an easy upgrade path into Bloomberg Data Management Services (formerly Bloomberg PolarLake), a managed service that provides control, quality and insight for clients who want to look across all the data in their organization – including non-Bloomberg data sources.
"DL+ was created for Bloomberg Data License clients and was designed to solve common challenges they face, including lack of transparency and difficulty managing multiple datasets," explains Gerard Francis, Global Head of Enterprise Data at Bloomberg, speaking to Data Management Insight.
In addition to the inevitable challenges that arise when managing large volumes of data across various asset classes, financial professionals are also facing new problems associated with the global COVID-19 pandemic, including historic market volatility, remote access limitations and disrupted workflows. In an effort to provide Data License clients with more transparency and a centralized view of their data in the current environment without adding the burden of a heavy implementation, Bloomberg accelerated the release of its new DL+ service in order to respond to the exponential growth in remote and home working.
The service enables users to access Data License content from anywhere, and reduces the effort required to monitor and process Bloomberg Bulk datasets, allowing the merging of multiple datasets into a single unified Bloomberg dataset and distributing consistent Bloomberg data to systems, applications and users. The data is automatically linked across datasets and legal entities, instruments, markets and prices.
The new service – and its acceleration due to current working conditions – marks the latest step in a wider shift towards managed services and away from hosted platforms.
"When you look at the industry, it seems to us that clients continue to want managed services to increase operational efficiency, but many are still working through the migration processes," notes Francis. "The industry was already seeing a move towards managed services and as a result of the pandemic, customers are naturally reviewing how they deploy systems and applications."
Subscribe to our newsletter