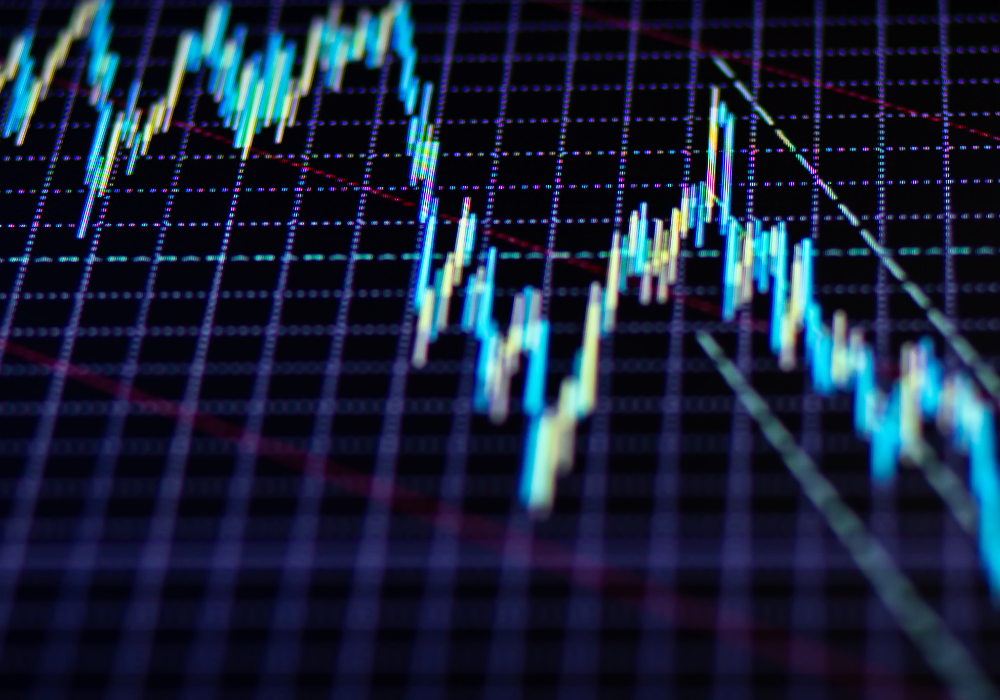 New Change FX (NCFX), an independent administrator of regulated FX benchmarks, has partnered EOSE to strengthen distribution of its FX data and TCA tools. EOSE will enable NCFX to concentrate its resources on developing core business strategies by providing the company with a team of expert data sales and business development professionals to ensure new and existing customers and partners are fully supported.
EOSE was founded in 2018 by Suzanne Lock and has a growing team of data sales and product development specialists with experience in building and growing data businesses within vendors and data producers. While consultants traditionally work on cost savings and other issues around inbound data, EOSE fills the niche for services that help data producers set up and manage outbound data businesses.
Lock says NCFX, like many of its partners, provides a highly desirable data set. She adds: "NCFX is dedicated to creating an efficient and transparent market that is fair for everybody and we are delighted to be an integral part of its business development journey."
Andrew Woolmer, CEO of New Change FX, says, "EOSE's deep understanding of the industry and proven business development capabilities were key factors in our decision to engage with them. This new relationship will help us accelerate our ambitious goal, which is to provide our data and analytics on a global basis."
NCFX is an authorised benchmark calculation agent under ESMA rules and is regulated by the FCA. The company produces live FX benchmarks across spot and forward markets, as well as reference data feeds for Non-Deliverable Forwards and other less widely traded markets. The data provides users with a source of independent information for valuations, calculations related to portfolios such as margin calls, and the calculation of FX costs.