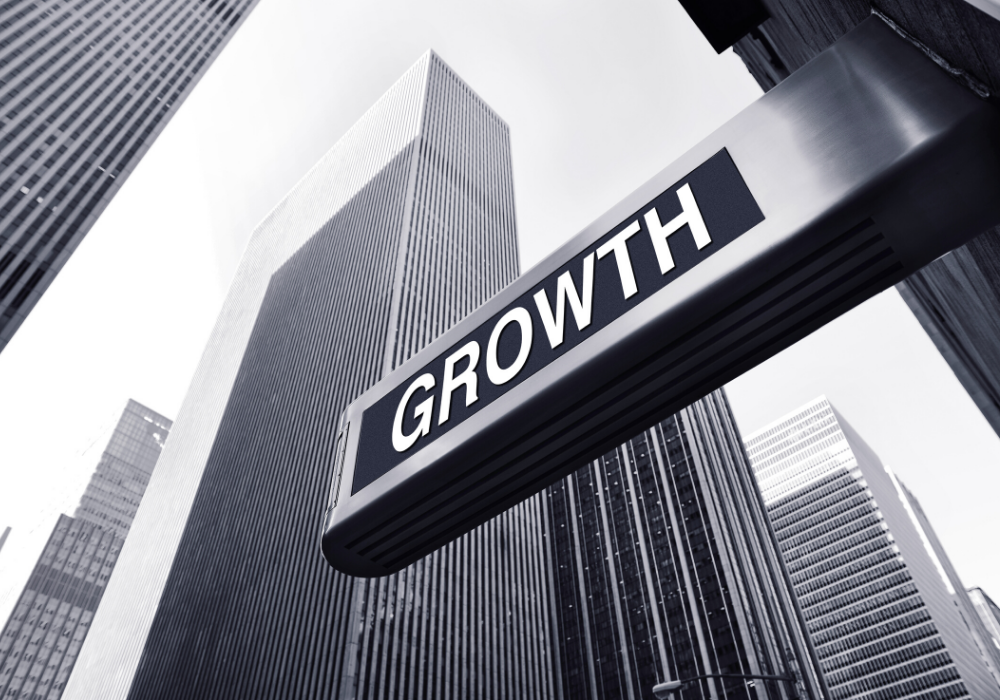 Nasdaq Ventures, the investment arm of Nasdaq, has taken a minority stake in Caspian – a UK-based specialist in automated AML investigation technology and the winner of the RegTech Insight Award for 'Best Regulatory Alert Management System' 2020.
With this additional funding, Caspian expects to accelerate its product expansion and scale of its automated platform, AML Investigator. Nasdaq's market reach is likely to broaden Caspian's  go-to market, allowing it to support the smaller firm's growth at scale. The two companies will also look to synergise their R&D efforts, while Nasdaq's Market Technology business has also set up a partnership with Caspian to support the growth of its own financial crime business.
"Investing in technology disruptors like Caspian that align with our business interests in improving the transparency of markets everywhere is one of the core objectives for our venture efforts," says Gary Offner, Head of Nasdaq Ventures. "One feature that is critical to the health and integrity of the financial industry is detecting, mitigating and managing fraudulent and criminal behaviour. Caspian has been at the forefront of this process through its forward-thinking technology leadership and we believe their offering greatly improves the RegTech ecosystem for banks and regulators, and ultimately the consumer."
A November 2019 report found that the value of financial crime last year reached $5.8 trillion – up from $2.1 trillion in 2011, with around $4.4 trillion in funds available for money laundering. The organisation and sharing of data is crucial to managing and reducing that risk, while new technology such as machine learning can improve effective entity surveillance and better monitor both activity and relationships, allowing firms to focus their resources where it matters and move away from the inefficient broad coverage model.
Platforms such as Caspian's are at the forefront of this movement, taking solutions beyond simple transaction-based evidence to support fully automated investigations and allowing banks to carry out risk-based due diligence at the level of human experts – but at machine scale.
"Caspian's proven solution solves a huge pain point in the industry, dramatically increasing analyst productivity and resulting in meaningful cost-savings for bank compliance teams," explains Caspian CEO Chris Brannigan. "Our machine learning technology is validated through production use at global financial institutions, making risk decisions that are fully explainable and regulator friendly. Through the investment and partnership with Nasdaq we are excited to expand our offering at a global scale."
The terms of the investment were not disclosed, but Caspian has confirmed that it plans to rapidly expand its investment in technology development. The vendor is currently building out its team, and actively recruiting for positions including development, UX/UI and data science in order to support this growth.
Subscribe to our newsletter