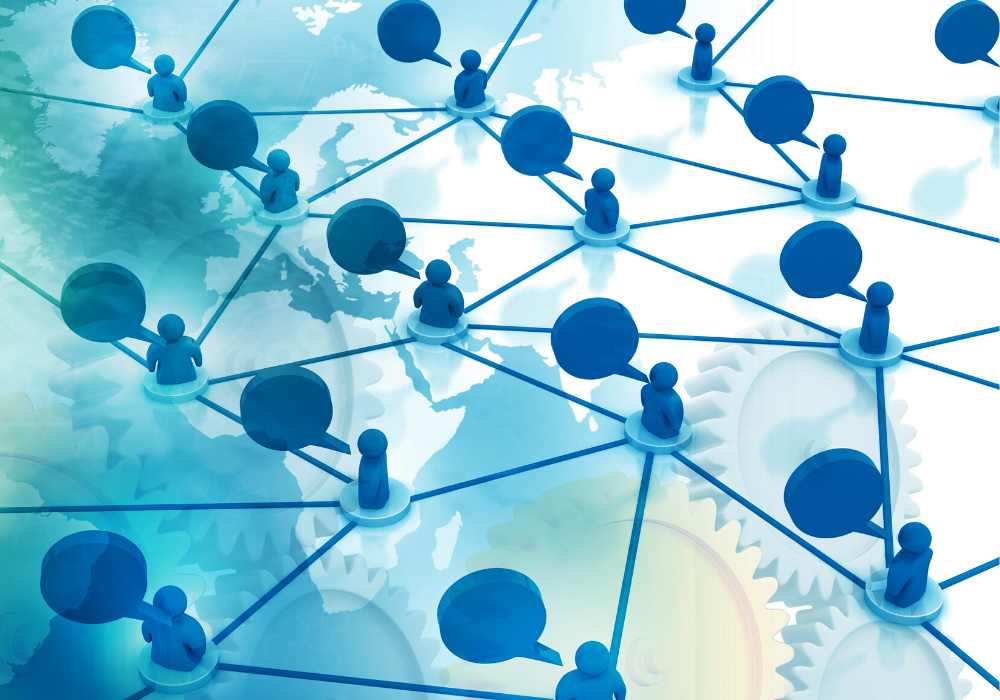 Moody's Corporation has confirmed plans to buy customer screening and KYC/AML data provider Regulatory DataCorp (RDC) for $700 million, from private equity firm Vista Equity Partners. The deal continues Moody's push into the data and compliance arena following its 2017 acquisition of BvD in a transaction valuing the company at $3 billion.
It's too early to tell how RDC will be combined with BvD, but it's worth noting that since its acquisition in August 2017, BvD has remained relatively autonomous within the wider Moody's Analytics stable. Given the close synergies between the two offerings, however, there is every chance that RDC will instead be subsumed into the BvD brand – Moody's has said that the deal is intended to create "a global leader in compliance solutions", BvD's fastest-growing business segment.
Governance, risk, and compliance (GRC) data specialist RDC was founded in 2002 and acquired by Vista in August 2016. Its flagship Global Regulatory Information Database (GRID) takes information from over 120,000 sources, utilising AI for compliance screening. A combined service would add these proprietary datasets to BvD's entity data portfolio, boosting its analytical capabilities and broadening its reach, as well as extending its global presence to a larger scale of financial institutions, corporations, insurance companies, and government agencies.
"RDC's comprehensive data and leading technology are at the forefront of the global effort to identify sources of counterparty risk and to prevent criminal infiltration of the financial system," says Dan Russell, executive director at BvD. "The addition of RDC's proprietary data and technology to BvD's comprehensive company information offerings provides an industry-leading platform that will help customers make better informed decisions as they manage AML and KYC risks and requirements."
Russell hails from Moody's, having spent his entire career at the firm – joining Moody's Investors Service in marketing back in 1992 before moving over to Moody's Analytics in 2008 to manage its credit metrics business. He took charge of BvD in October 2017, just a few months after the acquisition, and reportedly manages all aspects of the business including data sourcing and processing, technology, product strategy, and sales. But post-acquisition, BvD retained deputy CEO Mark Schwerzel, who has been with BvD almost since inception in 1993 – an enviable (and almost unassailable) 26-year track record.
By comparison, RDC CEO Tom Walsh is a relative newcomer, joining in July 2018 from brand consultancy Kaufman Hall & Associates. A software specialist with a track record including time at Thomson Reuters enterprise solutions, Walsh joined the firm to drive growth and global expansion.
The $700 million price tag also makes RDC a relative minnow compared to the $3 billion value Moody's placed on BvD. Given the compatibility of its data sets, it may make sense for the smaller firm to be swallowed.
Either way, in a crowded marketplace where Moody's must compete against the likes of S&P Global Market Intelligence, FactSet, Thomson Reuters and more, the latest acquisition is a clear indication of its ambitions in the GRC space.
Subscribe to our newsletter