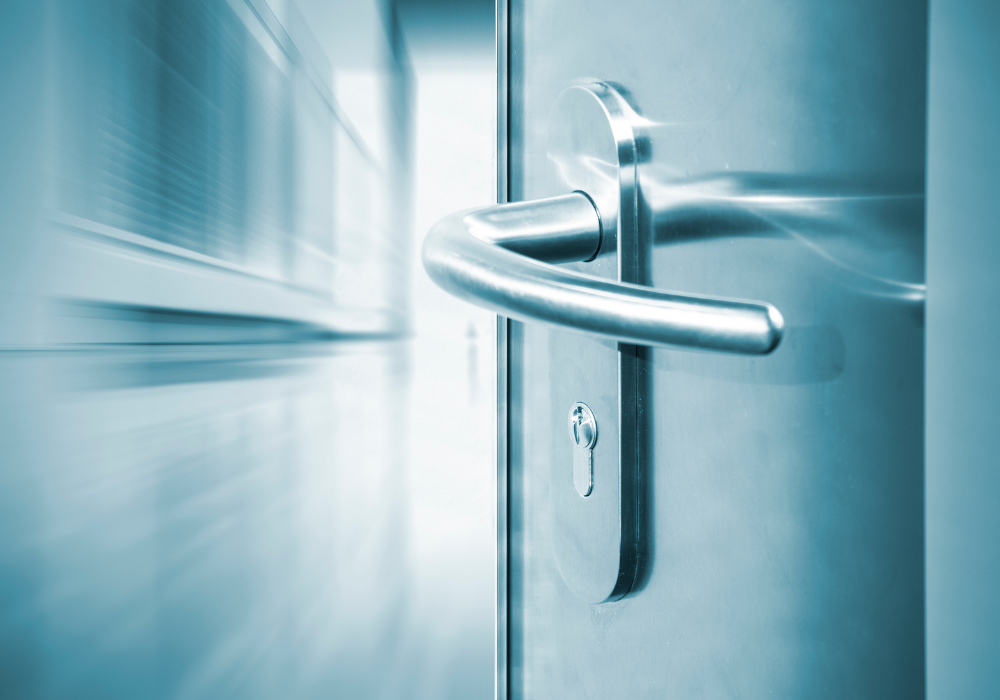 Moody's integration of data from across the company into DataHub, a cloud-based data exploration and analytical platform, provides data scientists and analysts across financial services firms with a single location to access, analyse, model and consume billions of data assets. Twelve Moody's datasets, including entity data from Bureau van Dijk's Orbis database and ESG data from the company's ESG Solutions Group, are on the platform and more will be added.
The platform is built on a vendor solution and has been in pre-release since late 2020 with a handful of customers already onboarded and more following. Michael Salk, managing director, content distribution at Moody's Analytics, says: "DataHub opens the door for users to explore our data. It offer vast opportunities to our new audience of data scientist to mine datasets, add data assets and create new datasets."
The platform allows users to explore billions of data assets, model data in minutes using open source tools RStudio, Python and Anaconda, and consume raw, engineered or derived data into their environment. Structured and unstructured data can be combined, and there are also options to identify required datasets and inject them directly into the consumer environment.
Adding value to the data, DataHub offers cloud to cloud replication that pushes updated data to customers in minutes, and secure containers that allow data scientists to explore Moody's datasets and mix and match the data with their own to create engineered products and services. The ability to blend datasets in the hub – perhaps Bureau van Dijk entity date and Regulatory DataCorp customer screening and KYC/AML data – can provide more extensive and useful datasets. The whole is supported by a data dictionary and documentation to provide efficient data exploration and interaction with Moody's data.
Salk says: "The power of the platform is getting content to customers quickly and allowing them to explore, model and consume data that will support better decisions, faster."
Use cases of DataHub proposed by Moody's include an holistic view of risks and opportunities related to credit, real estate investment and climate. The hub also provides inputs for KYC, onboarding and compliance screening, master data management, and entity resolution.
Datasets already on the platform are listed on Moody's website and more are being integrated. Among these are additional structured datasets, such as commercial real estate data, and unstructured datasets such as curated real-time news from Acquire Media, which Moody's acquired in October 2020. There is also interest in bringing Moody's work on news sentiment scores onto the platform.
Salk says DataHub is an addition to Moody's existing data services and expects adoption to increase as data scientists across the buy-side and sell-side advance the use of data to improve everything from trading to performance management and KYC.
Talking about the DataHub roadmap, he says some premium commercial solutions will be added to the platform to extend its capabilities. Further down the road, Moody's may moot the idea of adding data from other vendors to DataHub, an option described by Salk as a 'future possibility'.