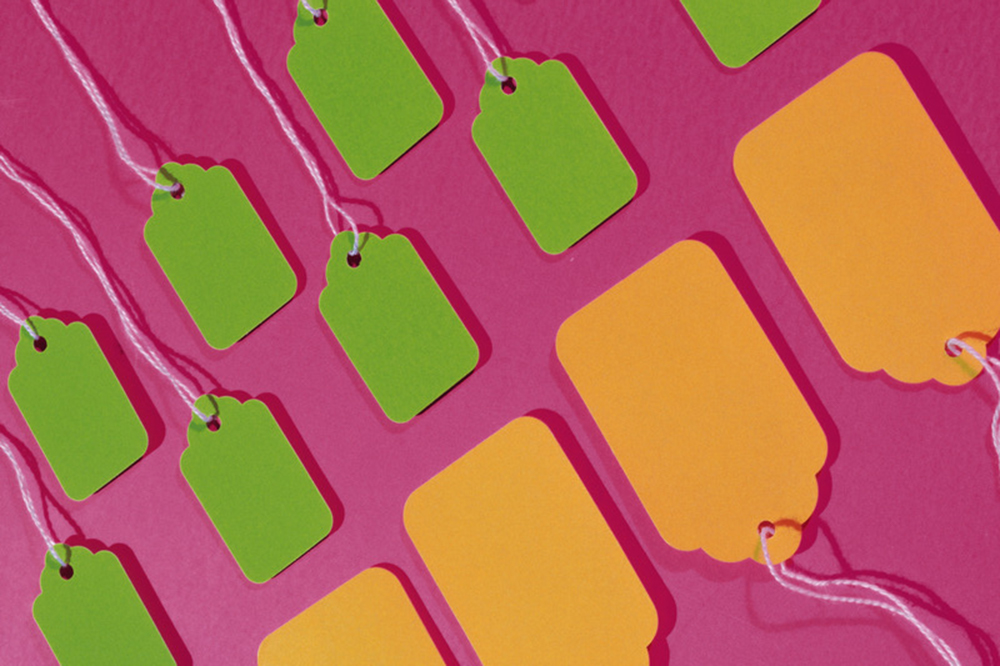 Mizuho International, the London-based securities and investment banking arm of Mizuho Financial Group, has implemented Asset Control's AC Plus data management platform to meet its needs for independent price verification (IPV) and broader data management.
The Asset Control platform was selected following a rigorous selection process and replaces another third-party solution. Mark Gardner, head of front office IT at Mizuho International, says: "A solid market data acquisition and mastering process is essential to satisfy prudent valuation rules from the European Banking Authority and Financial Conduct Authority. It also provides us with broader opportunities."
The platform will enable Mizuho International to manage complex valuation cases in a short timeframe and source market data from various suppliers, including internal front-office prices, and integrate them into a common data model to facilitate simpler selection and improved data quality. The solution also provides capability to construct curves and other risk factors, and improve audit, integration with external model libraries and management of historical time series data for risk. Asset Control mastered price data is distributed to various systems including internal applications and Murex.
Subscribe to our newsletter