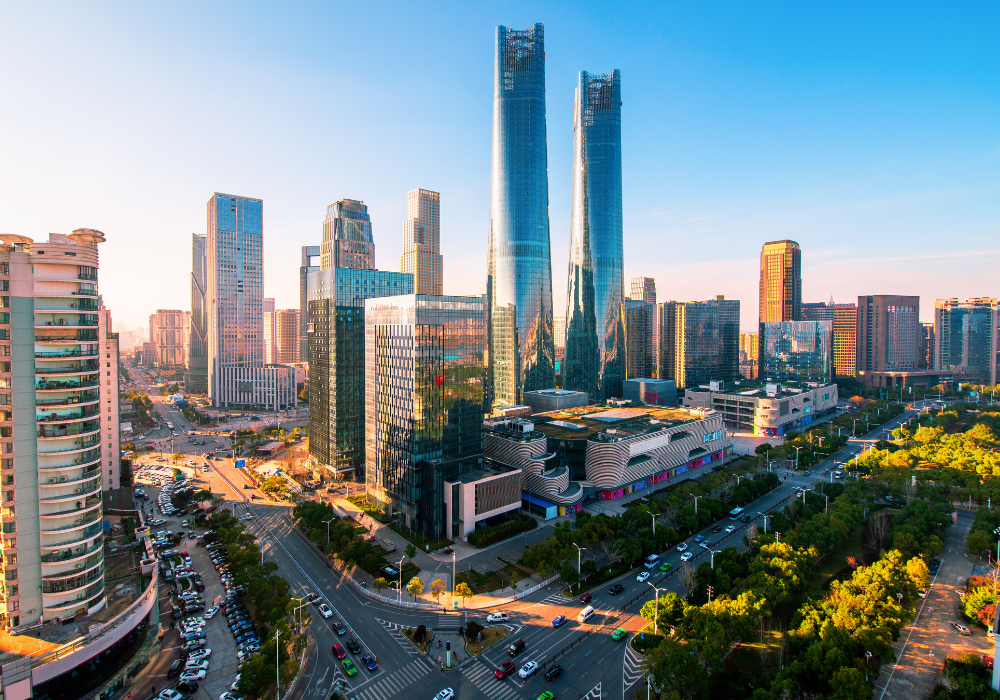 In another indicator of the market's acceptance of AI, Tel Aviv-based Mirato has raised $9 million to support the development and commercialization of its third-party risk management (TPRM) platform. With regulators intensifying their scrutiny of financial institutions' relationships with external suppliers – with regulations like GDPR addressing privacy concerns, for instance – Mirato's offering helps firms understand the potential impacts and implications of these engagements.
According to Mirato CEO Aki Eldar, the company's AI-driven platform automates the TPRM lifecycle, provides real-time visibility and advanced analytics, and saves financial institutions time and resources.
"Regulators are mandating banks to follow TPRM processes." he says, with provisions ranging from GDPR's privacy mandates to the US Office of the Comptroller of the Currency's (OCC) prohibition of regulated firms from doing business with firms that have been found to be involved in AML or cybercrime.
"As with KYC, 'know your third party' requires firms to know who they are dealing with, and to understand the impact of potentially risky activities," Eldar says. "They need PEP screening, sanctions lists, anti-bribery, anti-cyber, anti-money-laundering and many other processes."
Based on conversations with executives at some of the world's largest banks, Eldar says he found that many institutions had identified the scale of the challenge, and had been forced to assign senior executives and teams to the issue, at great expense. He also found that many existing processes remained manual, often using Excel, limiting firms' ability to deal with the vast number of external factors they needed to monitor.
Digitising this process allows the firm to react more quickly to unexpected events, Eldar says. With large volumes of players integrating more deeply with banks, manual processes aren't enough. Furthermore, firms need to identify and manage their exposures, not just from individual threats but also from factors that pose a threat when aggregated or concentrated.
The Mirato platform helps financial institutions monitor and manage risk associated with the activities of third parties the firm deals with, ranging from clients and counterparties to consultants and even charitable organizations. Co-founder and CTO Etai Hochman, says "We've seen many Black Swan events over the years; Coronavirus and Solar Winds are recent examples. But GDPR was the big eye-opener. It created a new paradigm."
He continues: "GDPR has forced financial institutions to scrutinize how and why they and their service providers are using client data. Our platform immerses itself in firms' processes for handling GDPR and automates them completely."
Eldar says Mirato was founded to apply AI processes – specifically, natural language processing (NLP) – to the challenge of constantly monitoring third-party relationships. "Existing processes typically examine the initial phase of a supplier relationship," he says. "But it's a dynamic world, and thing change, so it's essential to monitor and manage this risk over time, which is why our automated platform provides continues, dynamic monitoring for as long as the relationship with the third party exists."
The Mirato platform uses NLP to continuously collect information from risk managers, documents and machines while performing analysis and creating a feedback loop between data sources. The outcome is actionable insights for risk teams. Mirato reckons this ability to orchestrate and automate all TPRM programs within the same platform provides financial institutions with visibility into their concentration risk and other risks that can be aggregated together, and help to reduce operational costs and improve accuracy and corporate performance.
The latest round was led by Israeli venture capital firms Grove Ventures and Janvest Capital Partners. Additional funding was provided by American Express Ventures and iAngels, among others. Dana Eli-Lorch, Managing Director at American Express Ventures, says "The Mirato platform can help streamline and automate the processes to onboard and monitor third and fourth-party suppliers."
Eldar says the funding "will enable us to accelerate our efforts and further develop the technology and company through recruitments in R&D, sales and marketing." Eldar and Hochman founded Mirato – which now employs 15 staff – two years ago to address the highly manual processes associated with third-party vendor risk management. The company recently opened a US office in New York, spearheaded by sales director Eran Abramovitz, is now actively recruiting additional personnel with experience in the fields of data science and sales to join its Israeli and US operations.