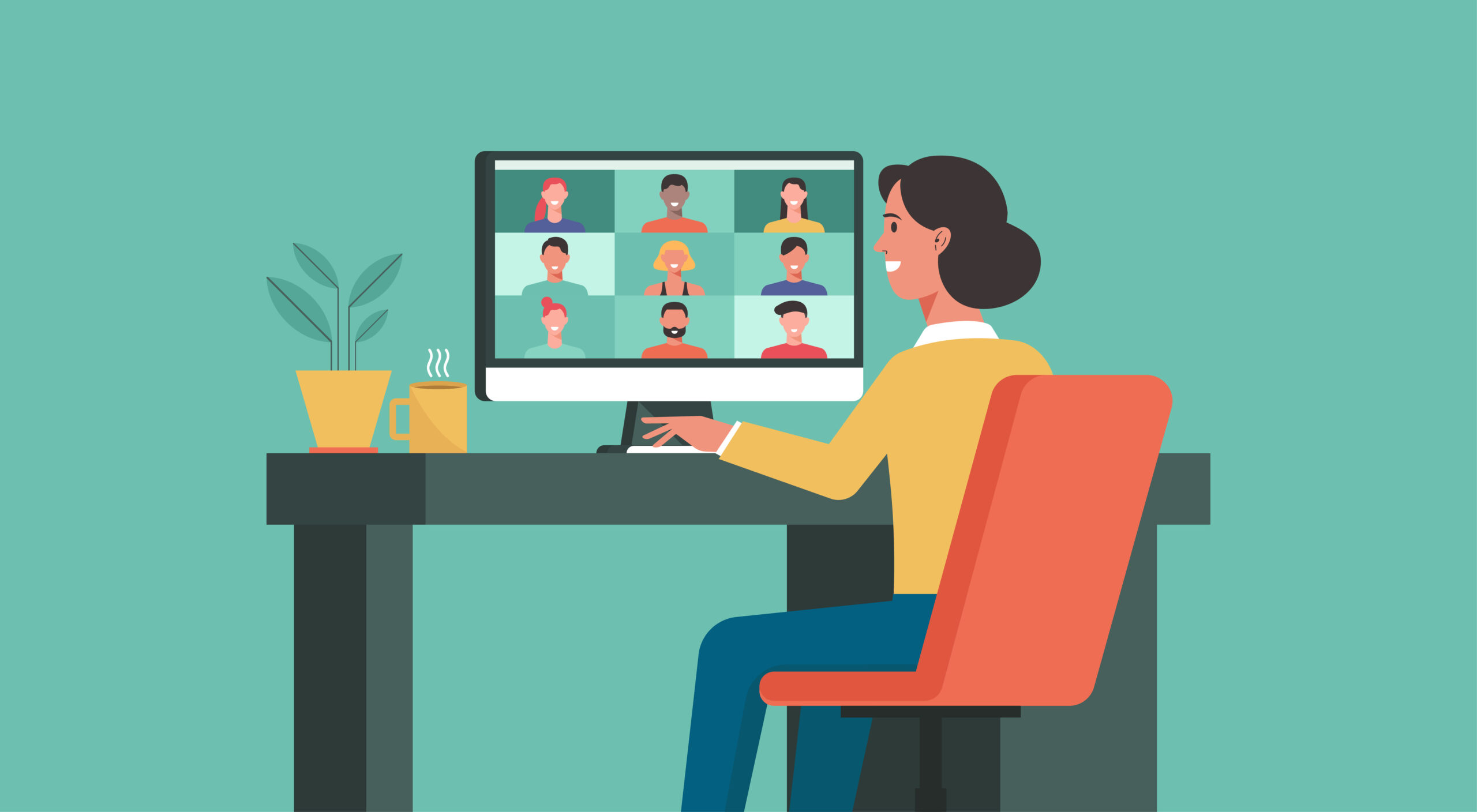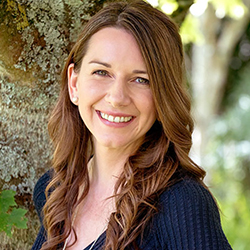 It's been 20 years since two enthusiastic entrepreneurs started tracking the financial technology industry in capital markets with the launch of A-Team Group.  It's only fitting that on this esteemed anniversary, we share a little bit about those behind the scenes at your favourite content provider.
Starting with the woman at the head of our enterprise, we introduce you to Angela Wilbraham, CEO and Founder, in this light-hearted Q&A:
Q: How long have you been with ATG?
A: I started it from my bedroom in Greenwich, London and we are celebrating our 20 year anniversary this year!
Q: If you could write your own job title that best describes what you do here, what would it be?
A: Jack of all trades. My work is really my passion and so I put so much time and thought into it – I try to mix between big picture strategy and future direction, with tactical things that help us make incremental improvements, whilst keeping an eye on the all important cash flow, customer service, product delivery and more.
Q: What's your favourite part of the job?
A: That even after 20 years I still walk over to my office each morning filled with excitement and enthusiasm about the day ahead – I love the work I do and that I have the freedom to choose what I focus on and how I might help make our company better each day.
Q: Do you have a favorite quote or piece of advice?
A: Everything is figureoutable.
Q: What are your top 3 favorite Podcasts or Books?
A: I'm obsessed with podcasts so it's hard to pick my favourites, but a couple that standout are: The Tim Ferris show and the Energy Blueprint Podcast. My favourite book is probably Pillars of the Earth by Ken Follett.
Q: What's your background?
A: I grew up in rural Lincolnshire, UK, lived in New York, London and have now returned to rural life in Herefordshire. I've bartended, worked in coffee shops, and then got a proper job as a journalist in financial technology starting my career at Waters Information Services (now Infopro Digital) After leaving Waters, I set up A-Team Group.
Q: What are the values that drive you?
A: Family is number one and maintaining my health so I can perform at my best as well as be there for my family is a very close second. Growth is also important to me as it's what drives me to continue to develop both at work and personally.
Q: What do you enjoy doing when you are not working?
A: All things music – singing and playing the piano; reading; working out and using my sauna as a reward; experimenting with ways to optimise health and energy; anything to do with goal setting and productivity; hill walking (now in the beautiful Brecon Beacons).
Q: What's your favorite place you've ever visited?
A: Florence – seeing Brunelleschi's dome and enjoying the wonderful warmth, culture and beauty of Italy.
Q: Favorite celebrity sighting?
A: Arnold Schwarzenegger in NYC
Q: If you could pick up a new skill in an instant what would it be?
A: Concert pianist
Q: Lastly, how do you like your eggs?
A: Poached with avocado on sourdough toast
We hope you've enjoyed getting to know Angela a little bit better.  We thrive on having a personal relationship with our membership, and would like to get to know you. If you haven't yet, sign up for our weekly newsletters here; and drop us a line if we can help you in any way.