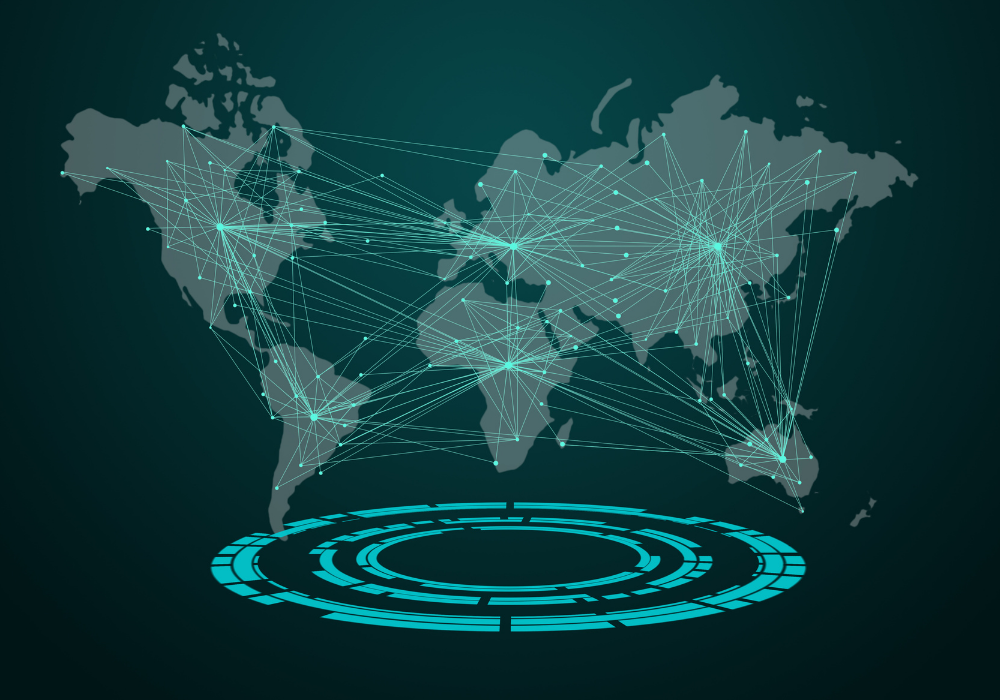 MyComplianceOffice (MCO) has acquired Governor Software, adding the company's visual mapping of global regulations to its lineup of regulatory data collection and work flow capabilities. Terms of the transaction weren't disclosed, but it's understood that Governor was for sale for some time after a planned funding round never materialised due to the global Covid pandemic.
The acquisition follows the spring 2020 forging of a strategic partnership between the two companies, aimed at allowing financial firms to map, track, execute and report on their compliance obligations. The purchase builds on this capability, while bringing Governor Software founder Richard Pike into the MCO fold.
MCO provides compliance management software that addresses conduct risk by allowing compliance professionals to demonstrate they are proactively managing the regulated transactions for the firm as well as the activities of employees, third parties, and other external entities that the client engages with in their business activities. Governor Software allows risk and compliance executives to visualise their regulatory obligations and risk appetite. The company uses visualization technology to tackle the issues associated with governance and oversight in their entirety.
MCO CEO Brian Fahey says he is "excited about the expansion of MCO's technical and compliance governance capabilities as well as the addition of GRC expert, Richard Pike, to the MCO team. Today, MyComplianceOffice ensures that compliance can continuously execute and monitor their policies and procedures. With the acquisition of Governor Software, MCO can help firms significantly enhance their compliance governance practices. The goal is to increase governance in a compliance program to significantly improve the assurance of compliance across an organisation in an affordable and efficient manner."
Pike is currently Chairman of Citadel Securities (Ireland) Ltd, an Independent Non-Executive Director and Chair of the Board Risk Committee at Starling International, Independent Non-Executive Director at FBD Insurance plc, Independent Non-Executive Director at Citadel Securities (Europe) Ltd. Richard has previously worked in various senior banking, insurance, credit, and market risk roles.
Subscribe to our newsletter