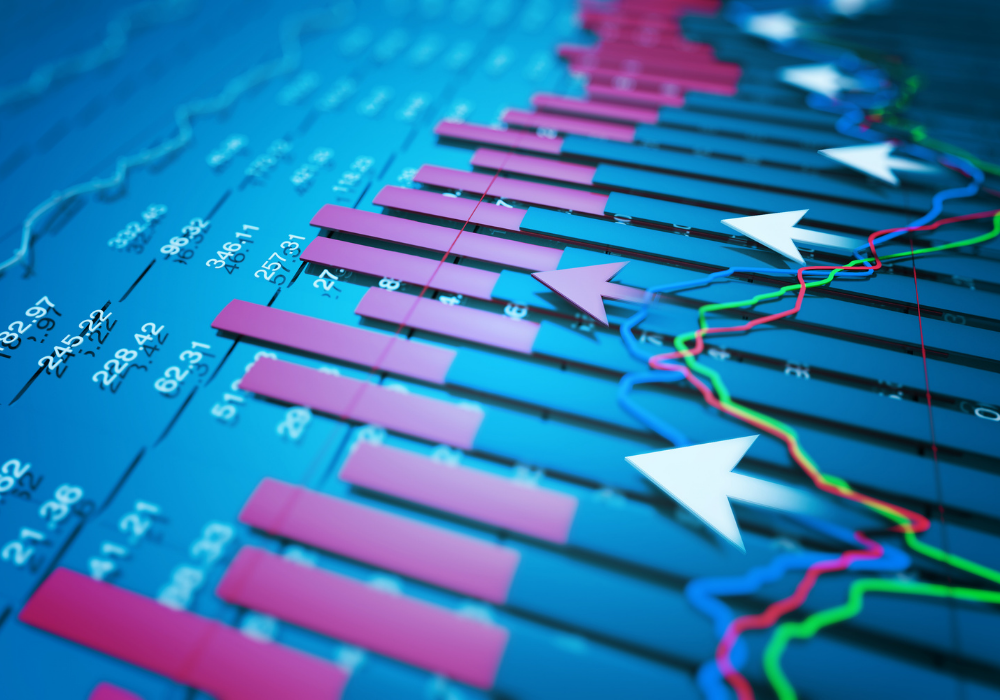 MayStreet, the market data technology and content provider, has expanded its Market Data Lake product, adding full support for all US Equity Options data feeds, to augment the company's existing provision of the OPRA feed.
US Equity Options volumes have grown significantly in recent years, with record listed option contract volumes in 2020, increasing 52.4% versus 2019. September 2021 volumes (the most recent month for which data is available) represent a 34.6% increase over the year-earlier period.
The growth is driving increasing demand from customers for full depth-of-book option data, says Naftali Cohen, Chief Revenue Officer at MayStreet. "The requests have come from across the board. Banks, quant firms and regulators all have interest in this data. Some market participants have been able to capitalise on where there are still spreads in this space, and now others are on the scent, seeing where they can take advantage of any opportunities that may be discoverable. And we have some banks who are using the data to drive analytics around execution quality, that's a clear use case."
Market Data Lake is a repository of global, cross-asset exchange market data offered in a wide variety of formats (raw pcap, normalized, CSV, filtered or summarized) and delivery mechanisms (SFTP on premises, cloud or hybrid cloud). In May, MayStreet announced the completion of its global buildout of the platform with the addition of 19 new Asia-Pacific markets, which followed an announcement last year that its Cash Treasury feed offering had been significantly expanded.
"One of the benefits of the Market Data Lake is that customers can slice and pull out what they need, filtering out whatever they don't want, either by underlyings, or by certain message types," says Cohen. "Equally, clients can take the full feeds, with everything that's in there."
The company now plans to add more markets and data sets to its Market Data Lake. "Fixed income and FX are two areas that are interesting," says Cohen "but there's a lot of complexity around collecting the right data sets in the right way. So that's something that we expect to be doing in 2022.
"It's great when we see a trend like this, where there's demand for something and we can act quickly to make it happen for our clients and give them what they need," adds Cohen. "So we're committed to continue doing that. And we're excited that our Market Data Lake is expanding and having not just the highest quality, but also the widest coverage."
Subscribe to our newsletter