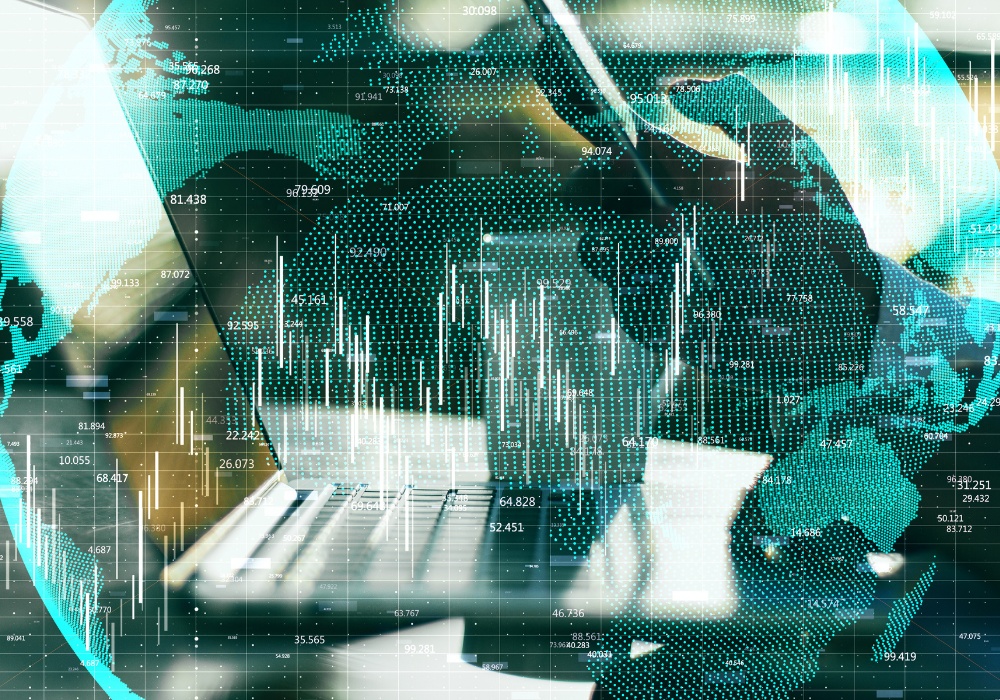 The Monetary Authority of Singapore (MAS) has implemented the final stage of its reporting regulations for OTC derivatives under the Securities & Futures Act (SFA). This phase was delayed by a year due to the impact of Covid-19, with the final extension of new reporting obligations coming into force on October 1.
The phased in approach to the reporting requirements extends the need for financial institutions to begin reporting equity, commodity and FX derivatives contracts booked and/or traded in Singapore to the regulator. The phased-in approach has already seen the introduction of a reporting mandate for credit and interest-rate contracts for this group, with banks already required to report across all five asset classes.
To begin trade reporting, firms will need to submit their applicable derivatives contracts either directly to the DTCC Data Repository (Singapore) (DDRS), the only MAS-approved trade repository in Singapore, or by delegated submission through a counterparty that uses DDRS trade reporting services.
Subscribe to our newsletter