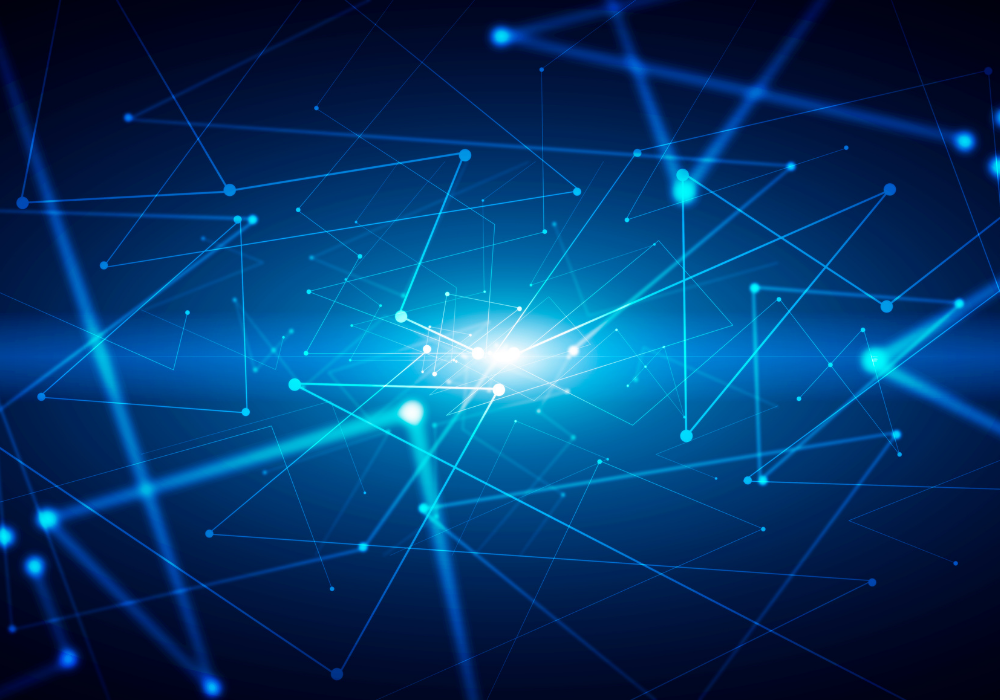 MarkLogic has taken significant steps since its October 2020 acquisition by Vector Capital, a private equity firm investing in established technology businesses. Among them are the acquisition and ongoing integration of Smartlogic, provider of a semantic AI platform that contextualises complex information; a move into the ESG market; and a revitalised roadmap.
MarkLogic acquired Smartlogic in November 2021, adding a provider of metadata management solutions and semantic AI technology to its cloud-native Data Hub services designed to simplify the integration and management of complex data, offer a 360-view of data, increase agility and lower IT costs.
The company is now integrating Smartlogic, which was founded in 2006, is also cloud based, and will add capabilities to enrich data with context and meaning, as well as extract critical facts, entities and relationships that can be used to inform business decisions.
MarkLogic and Smartlogic have worked together in a variety of markets for about seven years, with the acquisition sealing the deal to provide clients with an integrated solution. Dan Roberts, senior director, solutions engineering, financial services and APAC, says: "Customers are increasingly looking for context around data, they want to understand their data and documentation. A single solution combining Data Hub and Smartlogic solves problems of data complexity and adds value."
Smartlogic's semantic AI platform defines ontologies, understands text and creates data classifications that can be used for cognitive applications such as intelligent contextual search, enriched process automation, regulatory enforcement and compliance, efficient contract lifecycle management, and enhanced information security.
While these are early days in the integration of Data Hub and Smartlogic, Roberts sees potential for use cases in capital markets similar to previous joint client projects such as a KYC solution that extracts data from documents, as well as additional use cases based on the technology's ability to break down documents and add contextual value.
These are also early days for MarkLogic's move into ESG markets, where it is working with an asset management firm to help quants make new products, and is in conversation with other prospects says Roberts.
The company's roadmap for capital markets over the coming year includes a focus on existing clients and cataloguing use cases to take tightly defined projects to tightly defined markets, as well as integrating its platform with core cloud capabilities, and developing semantics to support not only data aggregation, but also the provision of knowledge that can be used for insight and making decisions.
"If data is consolidated, contextualised and classified with rules and ontologies, it can be better used," says Roberts. Longer term, he adds: "While the industry isn't there yet, we will build foundations of knowledge rather than data in organisations."
Subscribe to our newsletter