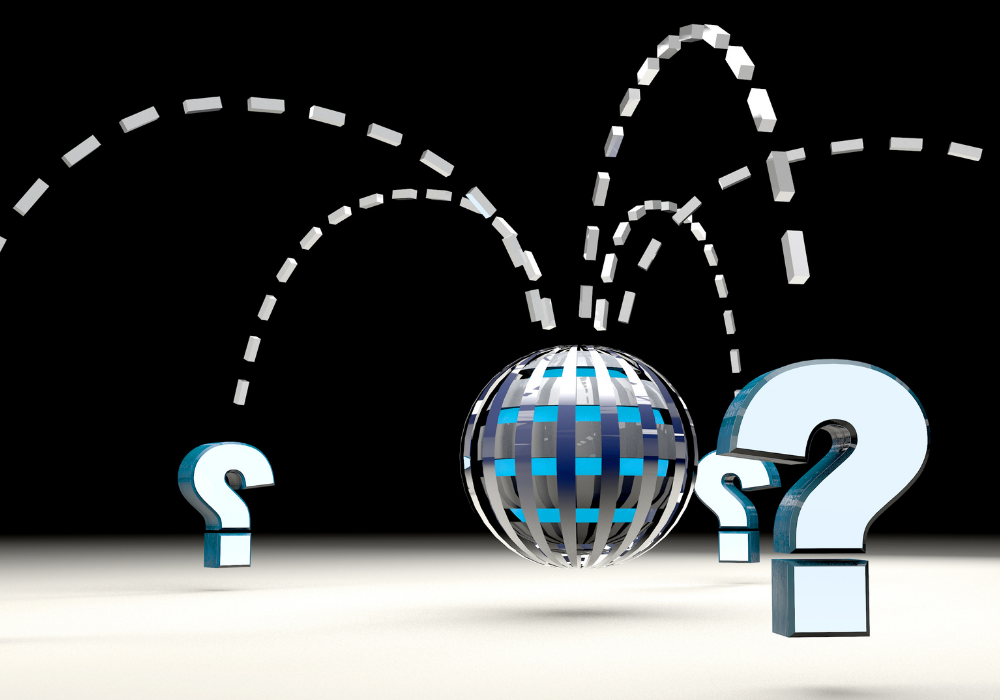 Electronic trading giant MarketAxess, which also provides market data and post-trade services for the global fixed income markets, today completed the long-awaited acquisition of Regulatory Reporting Hub, the regulatory reporting business of Deutsche Börse Group.
MarketAxess acquired the business through Trax, its wholly owned subsidiary in the Netherlands, on November 30, 2020. The deal was first announced back in September, although financial terms were not disclosed.
Have you checked out our recorded webinar on 'Moving Regulatory Data to the Cloud'? Click here to access your complimentary download.
The Regulatory Reporting Hub is a pan-European reporting and compliance platform that enables buy- and sell-side clients to meet their regulatory obligations and transparency requirements across multiple regulations, such as MiFID II and EMIR. Services include transaction and trade reporting, best execution reporting and SI services, as well as APA and ARM services. With the acquisition, MarketAxess will be looking to expand and enhance these services across a broader European client base, particularly in Germany, France and the Nordics.
"We're delighted to welcome clients of the Regulatory Reporting Hub to MarketAxess," comments Christophe Roupie, Head of EMEA and APAC. "With this acquisition, we're strengthening both our global post-trade and data businesses in two important ways: significantly extending our European client footprint, and increasing our ability to bring new, innovative technologies and solutions to a critical and complex part of the trade lifecycle."
Subscribe to our newsletter