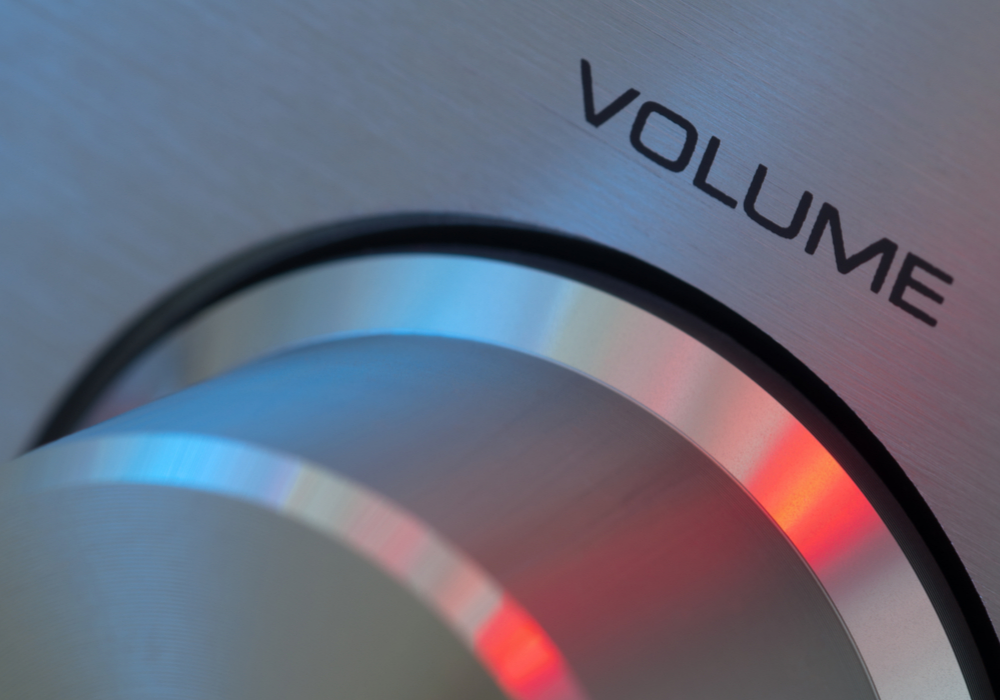 As the volume of regulation continues to increase, with regulators not always managing to achieve consistency across frameworks and jurisdictions, how can financial institutions keep up with the ever-changing requirements – and match compliance needs that can sometimes feel conflicting? In one of the most popular panels of the day at the recent RegTech Summit London, industry practitioners discussed the key challenges of managing regulatory change – including how to develop a regulatory taxonomy and standardise language across the industry, how to funnel the right rules to the right people at the right time, and how to achieve all this whilst curtailing compliance costs.
Moderated by Paul North of The New Initiatives Working Group, joined by experts including William Graham, Director of Technology & Operations at Blackrock; Malavika Solanki, Member of the Management Team at Derivatives Service Bureau; Phil Fry, VP of Product Strategy at Verint; and Paul Liesching, Global Head of Financial Markets at Truphone, the panel highlighted the importance of joined up thinking in terms of an enterprise-wide approach – and reiterated that simply putting out individual fires can no longer be the answer in today's environment.
"We aren't seeing enough holistic solutions – there is still a lot more to do," urged Graham. "We've got plenty of solutions, but we've got a ton of problems – the real challenge is in linking the two together."
"It can't just be about point solutions, we have to work towards providing holistic answers to regulatory problems," added Fry.
The cost of regulation in the US market is currently estimated at around US$2 trillion – which equates to about the fifth largest economic activity in the world, noted the panel. To put it into context, the cost of regulation equates to around 4% of revenue today – and is expected to rise to over 10% going forward. What does that mean? That as firms think about timescales, they need to be thinking long-term – and so do the vendors.
"You have to enable transformation," stressed Fry. "It's not enough just to sell our technology. We have to enable change, and assist the banks to meet their obligations. We need to take responsibility for helping our clients, rather than just going after their money."
The big challenge for financial firms at the moment in terms of tech spend, noted the practitioners, is risk aversion. "We have so much to deliver and we have so much risk if we get it wrong, that senior management get nervous," commented one panel member. "So they switch to a straight solution and technology becomes a bare skeleton to deliver a very simple, sub-optimal outcome, because that's all they understand. As organisations, we need to get a greater risk appetite round our delivery."
"Banks aren't moving forward with tech because they are scared of the risk," agreed Fry.
To the extent that vendor firms can help bridge that gap, it is the Subject Matter Experts (SME) that are really important. "Often these SMEs know the end to end process, they know the proprietary systems, and once you've got one of those they are worth 10 other contractors," emphasised a panellist.
What is also needed, suggested the panel, is a set of consistent standards across the industry, that are understood, agreed with and approved by the regulators.
"The business case is that we all have to agree on the same thing," said Graham. "There is a reduction in compliance cost expected eventually, but not for some years – right now is an investment-heavy time, and the regulations will keep coming."
With this in mind, point solutions are no longer the way to go. "Solving specific problems might be a cheaper approach at the time, but cumulatively it is more expensive," pointed out Solanki. "That is becoming a real distinction across Tier 1 institutions right now."
So the big question now, is how firms prepare for the future.
"There is no point looking at regulations in isolation," said one panel member. "We can try and squeeze out efficiencies but there is a law of diminishing returns, unless you make a quantum change in how you operate. We need to move away from thoughts about efficiency, and towards the question of scalability. More regulation is coming – so how can you flex to embed that response into your architecture? The regulators will keep regulating, so we need to build with that vision in mind."
This might sound like a gloomy prospect, but actually there is a silver lining. "I want the regulators to carry on regulating, because that creates our opportunity," pointed out another panellist. "It is easy to get funding for something if it is a mandatory regulation."
But while firms are doing their best, the regulators have a major role to play in facilitating and cajoling the industry along – and in collating and clarifying the disparate requirements. The panel agreed that a more open dialogue needs to be encouraged where the industry can admit issues and raise concerns.
"In-house it can often feel like we are trying to solve the impossible," they concluded. "A more open conversation could help to avoid misinterpretation."