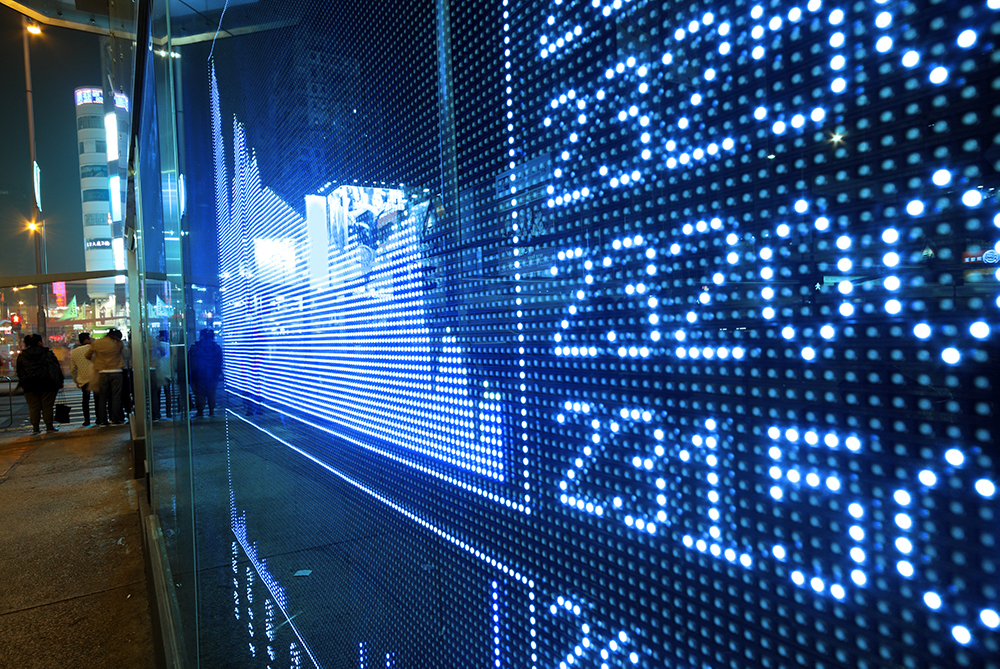 Luminex Trading & Analytics, a buy side-owned trading venue supporting low-cost block executions, has rolled out Luminex 2.0, which includes an enhanced user interface and workflow. Built on OpenFin technology, the platform works seamlessly with other trading and financial services applications.
The flexible user interface in Luminex 2.0 allows traders to customise their workspace with more than 50 performance, cost and execution data points, while additional community-level capabilities allow traders to see their individual and firm key performance indicators (KPIs) and their rank across the Luminex community. While all activities remain anonymous, Luminex users can compare their own performance, and their firm's performance, against that of their peers. Metrics include, orders per day, average attempted quantity, average print size, fall-down rate, shares traded and notional value traded.
Jonathan Clark, Luminex CEO, describes Luminex as a community as much as a trading venue. Explaining Luminex 2.0, he says the new view of stats allows traders to see where they fit within the overall community, while the enhanced platform as a whole follows the company's mission to help the buy-side find natural block liquidity in a safe and efficient trading environment.
Luminex was formed by and is guided by a consortium of nine leading investment managers – BNY Mellon, BlackRock, Capital Group, Fidelity Investments, Invesco, J.P. Morgan Asset Management, MFS Investment Management, State Street Global Advisors, and T. Rowe Price.