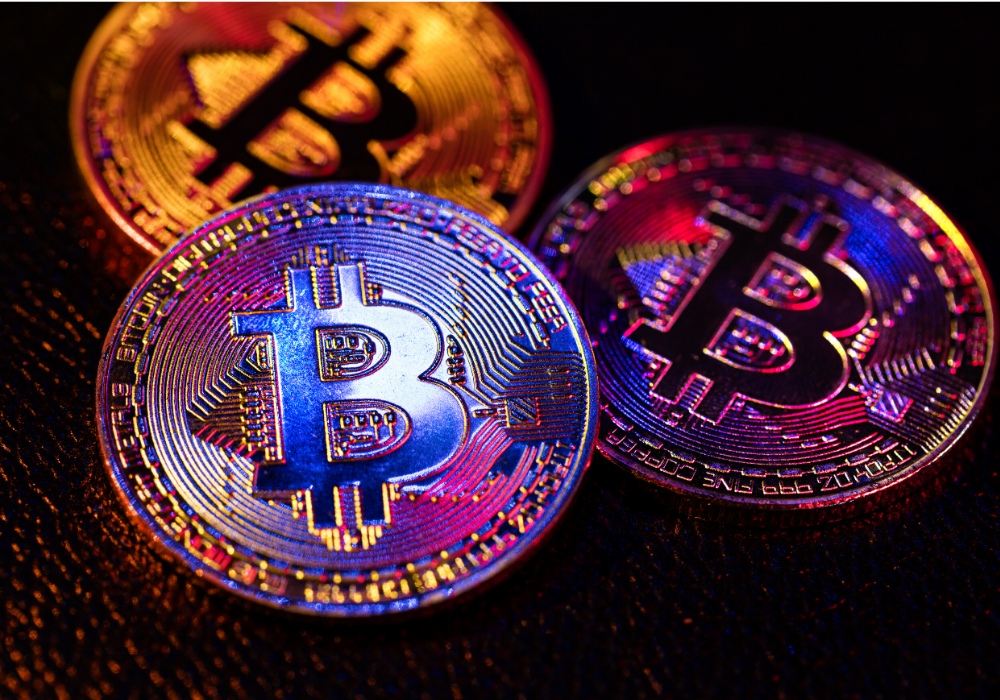 London Stock Exchange Group's technology solutions provider, LSEG Technology, has achieved a couple of 'firsts', with its Millennium Exchange matching engine being deployed in the cloud and for a digital asset exchange for the first time. The deployment, at 24/7 digital asset exchange AAX, also extends Millennium Exchange's asset class coverage to crypto currency pairs and futures on crypto currency.
LSEG Technology says AAX's use of Millennium Exchange in the cloud demonstrates its ability to provide a low-latency, resilient and scalable matching engine for new markets and asset classes.
AAX is part of Atom International Technology, a specialist in decentralised blockchain solutions using digital technology. It is based in Malta with technology operations in London and Hong Kong providing trading across a wide range of cryptocurrencies and digital assets.