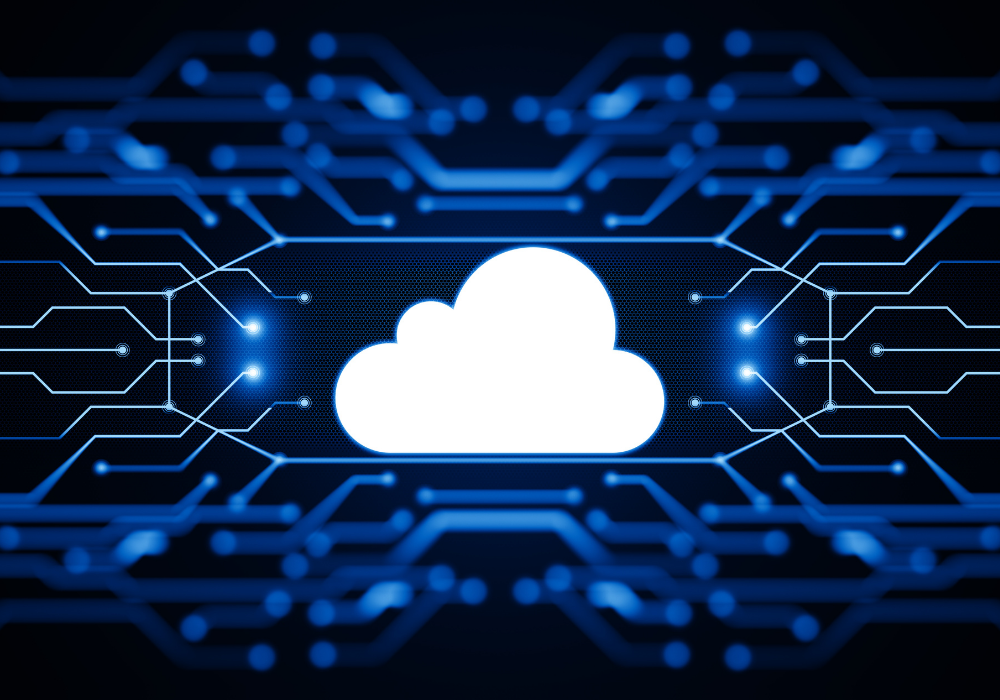 London Stock Exchange Group (LSEG) has selected FINBOURNE Technology's LUSID Software-as-as-Service (SaaS) investment data management platform to power its wealth and investment solutions businesses. LUSID will be an element of LSEG's digital and cloud programme, and will provide a scalable and virtual real-time data repository that can consolidate multi-asset class data across the businesses. LSEG has also made a strategic investment in FINBOURNE.
FINBOURNE was founded in late 2016 and has collaborated with Refinitiv, now part of LSEG, since June 2018. Most recently, it built the engine that drives Refinitiv's Wealth Practice 360, a solution designed to provide an efficient workflow and insight on demand for wealth advisors.
Having previously worked in a vendor and client relationship, FINBOURNE and LSEG's latest initiative around LUSID is more of a joint effort that includes LSEG making a strategic investment (amount undisclosed) in FINBOURNE, and the companies working together to develop new capabilities, and deliver value added services and user-intuitive solutions for Refinitiv clients.
Refinitiv decided to partner FINBOURNE on the basis of the LUSID platform's ability to deliver an extensive data model securely through a robust Amazon Web Services cloud infrastructure. The platform's open source architecture and APIs play well into LSEG's strategy to create an open, transparent and interoperable ecosystem across the group.
Tom McHugh, CEO and co-founder at FINBOURNE, says: "LSEG looked at other solutions and selected FINBOURNE. This is a vote of confidence in us and a milestone for FINBOURNE as we get closer to realising our vision of powering the investment data processes that sit at the heart of the industry."
Emily Prince, group director of fixed income analytics at LSEG, comments: "Working with FINBOURNE supports LSEG's open access environment for clients to access a breadth of data, analytics and integrated workflow solutions."
Implemented in LSEG's wealth management division, which offers customers a suite of portfolio and advisory services integrating client data from multiple sources with LSEG content, LUSID will power a consolidated client-centric view of financial holdings and unstructured data held in multiple sources. The platform's bitemporal Investment Book of Record (IBOR) will support LSEG's PORT portfolio management solution by enabling a dynamic data view across timelines and with complete lineage.
In coming months, the companies plan to power LSEG's Yield Book, which provides buy-side and sell-side clients with a source of fixed income analytics and market-leading models, with the LUSID engine.
Since its inception in 2016, FINBOURNE has been on a mission to reduce the cost of investing and increase transparency for everyone. The strength of its platform is in consuming many different data sources, aggregating them and 'translating' between the data.
McHugh, explains: "We have solved the problem of taking in data from many sources in a way that has not been done before. While mainstream  solutions include enterprise data models and data lakes, we think data has intrinsic meaning so we have used our technical insight and experience, as well as machine learning, to build understanding into our data virtualisation engine and translate between data more easily. The platform is aware of financial services mechanisms, so by way of example, it can identify where data needs to live, perhaps Swiss data in Switzerland, which has data residency issues. It's all about efficiency."
FINBOURNE builds and configures hosted data platforms for capital markets participants from small hedge funds to asset managers and large investment banks. Its named customer include not only LSEG, but also LGIM and Fidelity. Having started as a team of seven specialists from the buy-side, the company now employees more than 100 people, and is in the process of expanding from its initial base in London to set up offices in both the US and Asia Pacific. "We want to set up more capabilities where our clients are," concludes McHugh.
Subscribe to our newsletter