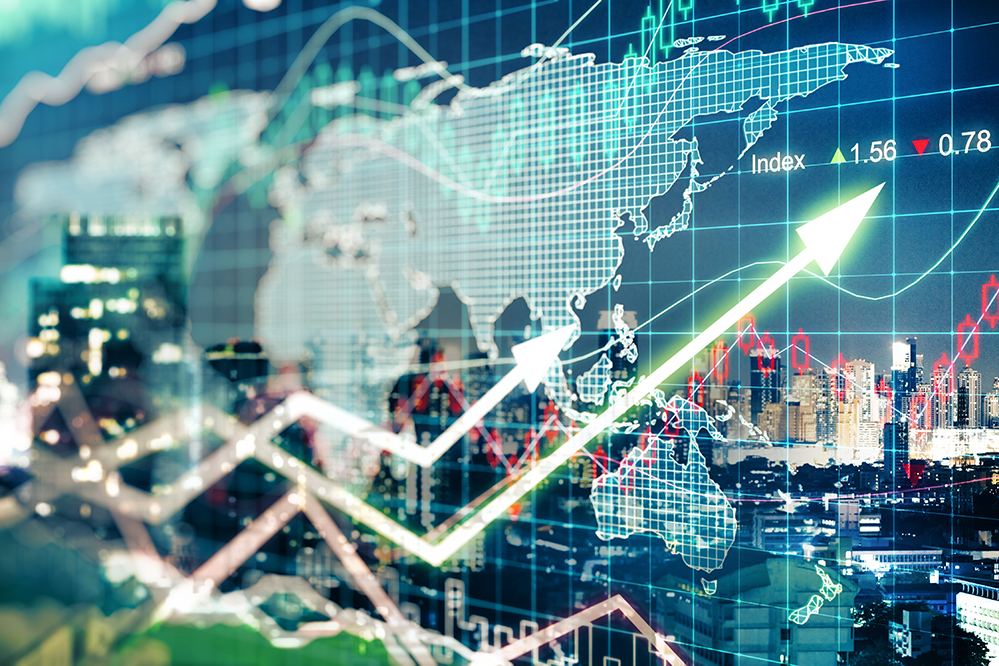 London Stock Exchange Group (LSEG) has named Tom Dunlap as chief data officer (CDO) of its Information Services Division, which includes global index provider FTSE Russell. The role is new and gives Dunlap responsibility for developing and leading the division's global data strategy, overseeing a global team across multiple sites, engaging with key global clients, and working collaboratively across LSEG's business, operations and technology areas to drive future growth.
Dunlap will be based in LSEG's Fort Mill, South Carolina office and will report jointly to Mark Makepeace, CEO of FTSE Russell and group director of the Information Services Division, and Chris Corrado, group chief operating officer and group chief information officer at LSEG.
Makepeace comments: "I'm delighted to welcome Tom Dunlap to LSEG. Data is key to our continued future growth as a global information services business. With nearly 30 years of financial services industry experience across a wide range of leadership roles in data management and operations, Tom will further develop and grow our data business in line with increased client demand."
Most recently, Dunlap was a senior consultant and advisor to Raymond James Financial. Before that, he spent 18 years with Goldman Sachs in a variety of operations and data leadership assignments, most recently as managing director of operations and global head of the firm's enterprise data strategy.