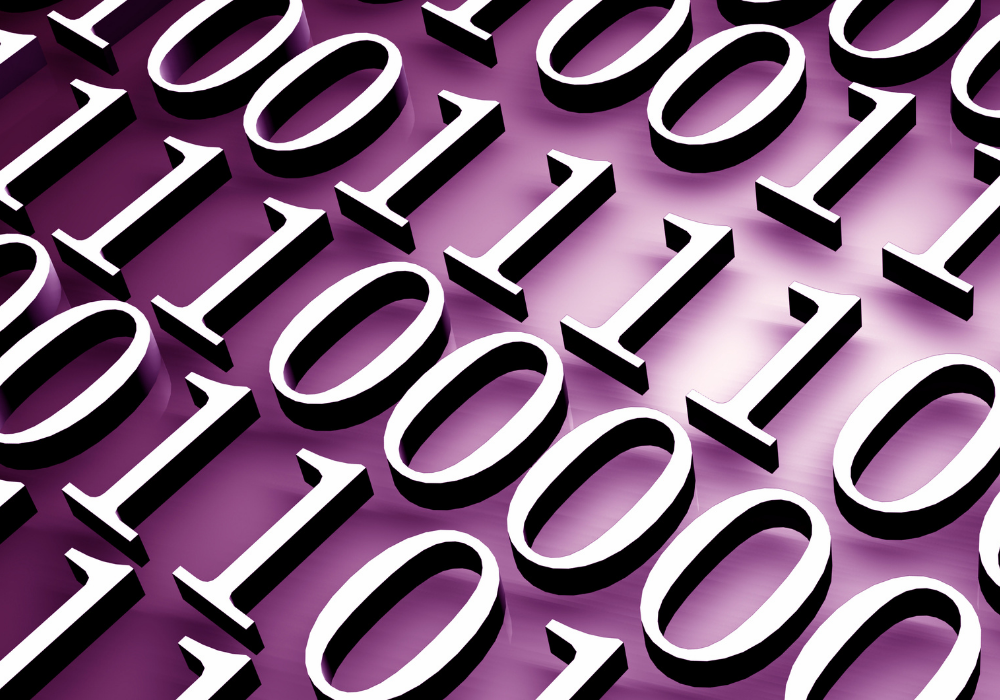 In another indication of the industry's appetite for low-code application development techniques, Genesis, a pioneer in the space, has raised $45 million in a Series B funding round led by venture capital firm Accel, and supported by GV, Salesforce Ventures and existing investors Citi, Illuminate Financial and Tribeca Early Stage Partners.
Genesis provides a low-code application platform (LCAP) specifically designed for financial markets, with uses cases ranging from direct automation of client servicing portals to real-time risk management and high-frequency trading. Current clients include the likes of Citi, ING, London Clearing House, and XP Investments, the US-based subsidiary of XP Investimentos,
Brazil's largest broker-dealer and an early adopter of Genesis' microservices approach to application development.
Genesis reckons it can help firms build new software five times more quickly than if they had started from scratch, with less code and at a lower cost. The company says its modular framework allows clients to simultaneously build new applications while improving or isolating functionality of existing legacy systems, even for such challenging functions as real-time reporting and low-latency trading. According to Andrei Brasoveanu, Partner at Accel, who joins Genesis' board, "There's a real and urgent need for a purpose-built low-code solution for financial markets."
In announcing the funding, Genesis said it had established "a strong foundation [in financial markets] for expansion into other regulated industries and large enterprises." Genesis, with offices in the UK, US and Brazil, says the investment will be used to grow the sales, marketing and engineering teams; expand into international markets, including Asia-Pacific; and further build out the Genesis platform's low-code / no-code tooling and functionality.
Subscribe to our newsletter