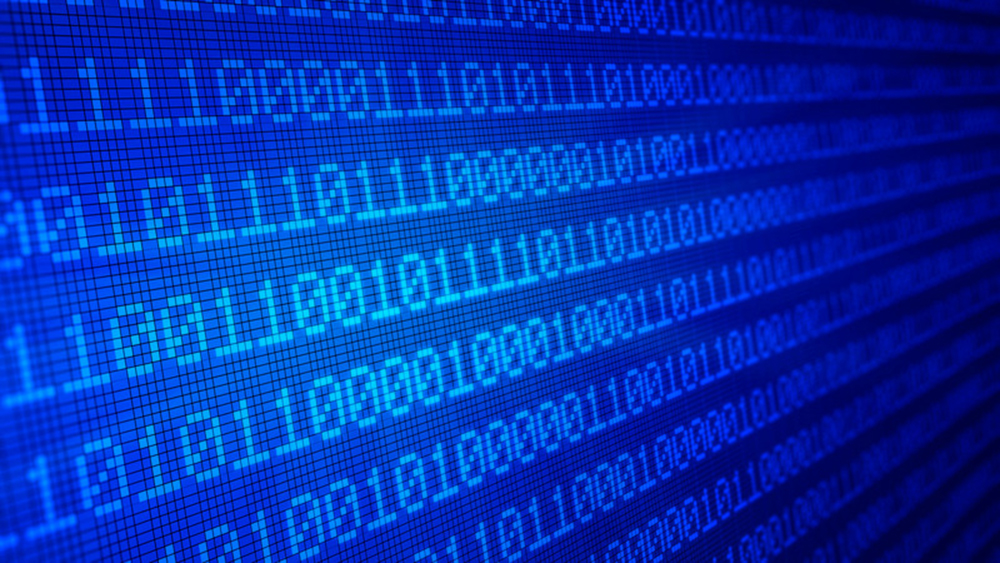 The pace of change in financial markets is accelerating with ever-changing compliance mandates, increasingly burdensome regulations, and disruptive new business models. An aggressively innovative multiple enterprise technology specialist, Appian, is aiming to leverage this disruption to positive effect – turning ideas into effective business applications through its low-code development platform.
What is low code? Essentially, software that allows programmers to create applications through graphical user interfaces rather than traditional computer programming. It reduces the amount of manual 'hand' coding, allowing for faster delivery and a more diverse range of contributors – as well as (in many cases) reducing the cost of both development and deployment.
The Appian Low-Code Platform combines drag-n-drop development with intelligent process automation and dynamic case management to deliver products – it claims – up to 20 times faster, and with fewer resources… a differentiator in a competitive market.
"We know that there is a growing imperative to respond to customer expectations with innovative products and services that can be brought to market fast," says the firm. "The history of inefficient operations and significant under-investment in new technologies is not sustainable, as FIs are forced to defend market share against an array of competitors, including FinTech, RegTech and technology giants. FIs must be able to respond quickly to ever-changing compliance mandates and cost pressures."
Founded in 1999, the firm focuses on solutions for complex use cases including AML and KYC, internal audits, GDPR, customer onboarding, lifecycle management, and more. In September this year, Appian released a new Institutional Onboarding solution for treasury management, foreign exchange, and investment firms that accelerates customer and asset onboarding through pre-built data records, AI-based document understanding and pre-built integrations to key legacy systems.
The solution leverages Appian's Connected Systems architecture for zero-code integration to Salesforce.com, and also includes integration to the US Treasury's Office of Foreign Assets Control (OFAC) database.
"Emerging FinTech, constantly changing regulations, and disruptive new business models are all increasing the pace of change in financial services," says Michael Heffner, Global Industry Lead at Appian. "Despite this rising complexity, the need to quickly create strong new customer relationships remains. With our Institutional Onboarding Solution, we have reduced the complexities of getting those high-value relationships up-and-running."
To learn more about Appian and its suite of solutions, come and meet the team at RegTech Summit London on October 3, 2019. Book your place now.
Subscribe to our newsletter