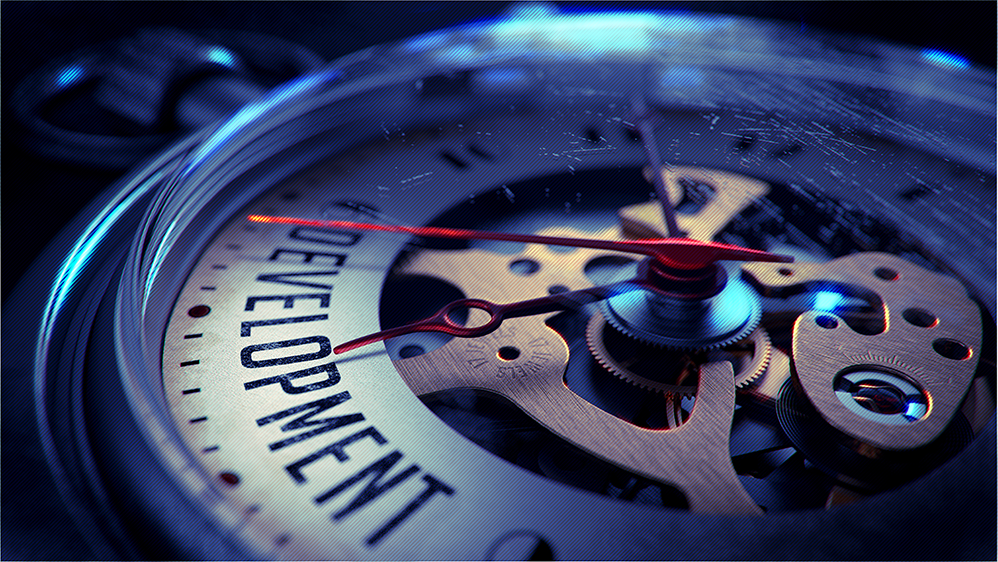 Nivaura, a regulated fintech company that has developed a platform to automate primary issuance and administration of financial assets through a blockchain infrastructure, has closed a $20 million funding round from prominent partners including the London Stock Exchange (LSE).
The funding will allow Nivaura to expand, complete product development more quickly and meet clients' increasingly complex automation needs with machine learning and natural language processing expertise. Nikhil Rathi, CEO of the LSE and director of international development, will join Nivaura's board.
Nivaura was the first company invited to work in Allen & Overy's Fuse tech innovation space and, with the support of the law firm, executed an automated cryptocurrency bond issuance that cleared, settled and registers on a public blockchain.
Avtar Sehra, Nivaura's CEO, comments: "We're seeing growing appetite from major financial institutions for practical innovation that goes beyond buzzwords and conceptual PoCs in 'digital investment banking'. Boards are saying: go forth and innovate. But doing so in the highly regulated and complex world of capital markets is immensely difficult. With our now proven approach and compliance credentials, we are able to finally help our industry take practical steps to innovate and improve its economics."