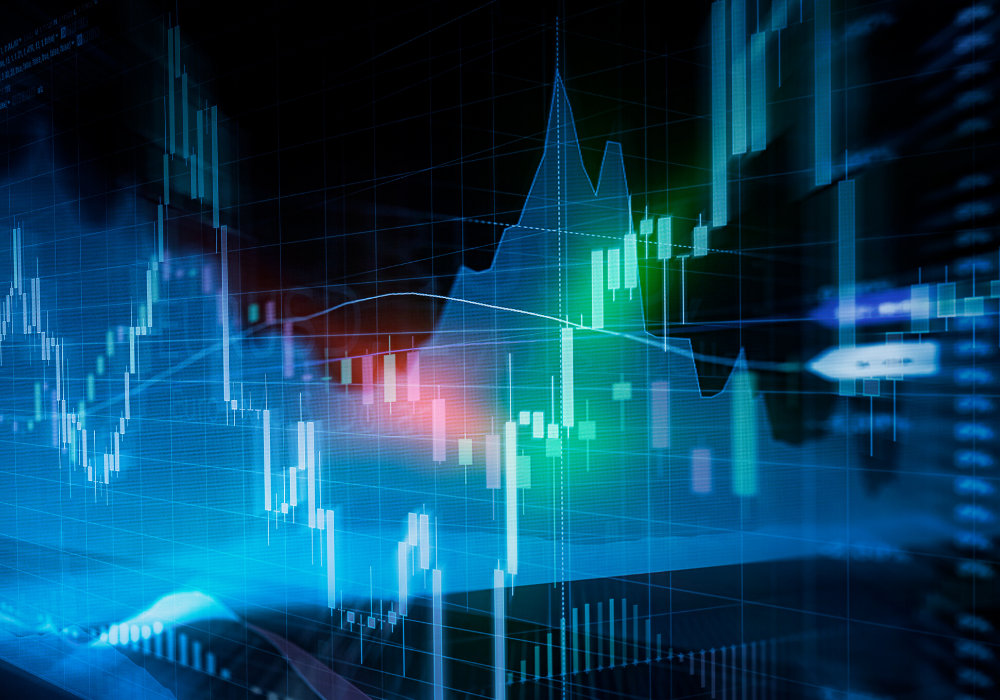 London Stock Exchange Group (LSEG) has confirmed Murray Roos as group director, capital markets, and a member of the LSEG executive committee with effect from April 1, 2020. As announced by the group in April 2019, he will replace Raffaele Jerusalmi, who will continue in the role until Roos joins.
Roos will report to LSEG CEO David Schwimmer and be responsible for the group's global capital markets business across primary and secondary markets. He is also charged with developing the business, which is likely to be greatly enhanced by LSEG's planned acquisition of Refinitiv that is due to close in the second half of 2020.
At the time of the April 2019 announcement, Schwimmer said: "Murray Roos brings deep experience in capital markets in both developed and emerging markets to the group. He also brings a global understanding of the capital markets lifecycle across asset classes from pre-trade through to trading execution and post-trade."
Roos joins LSEG from Citigroup, where he was most recently global co-head of equities and securities services, having previously led global equity sales and trading, as well as the multi-asset structuring group. Prior to joining Citigroup in 2015, he spent a decade at Deutsche Bank holding a number of senior roles including EMEA head of equities, head of emerging markets equities and global head of prime finance. Roos began his career as a derivatives trader in South Africa.
Subscribe to our newsletter