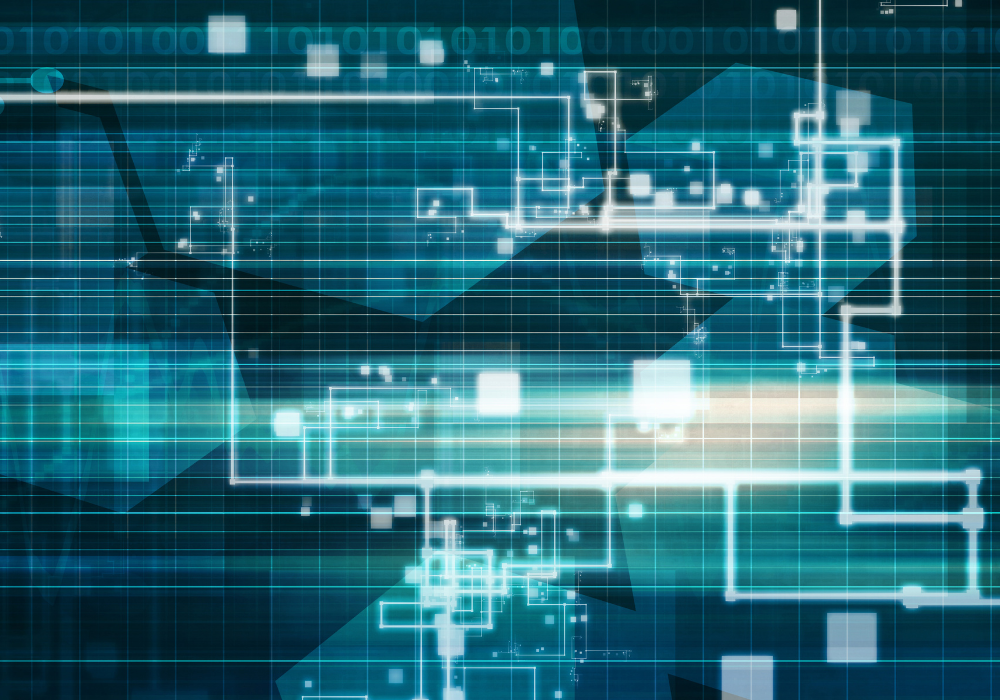 As part of a strategic review aimed at modernising its technology infrastructure and fostering innovation, Swiss bank Lombard Odier & Co. has integrated smartTrade's LiquidityFX electronic trading platform with its own proprietary wealth management platform, G2, to offer tailored FX trading functionality to its private, institutional and third-party clients.
According to David Vincent, smartTrade CEO, LiquidityFX's functionality will enable Lombard Odier to further expand its FX trading business in line with its growth strategy whilst offering an improved service to both its wealth and institutional clients. LiquidityFX provides connectivity to over 130 liquidity providers, offering aggregation, pricing, risk management, distribution and post-trade functions. It supports a range of instruments including FX spot, forwards, swaps, NDF, options and precious metals.
"We've seen a strong demand for FX options and algos," he says. "Algorithmic execution and algorithmic market making are areas where clients want something flexible and easily configurable. They also want easier access to the technology, with normalised APIs."
Vincent says that in the wake of the significant investment from private equity firm Hg to support the company's innovation and R&D program, smartTrade accelerated its development and released a range of new functionality.
The design philosophy behind smartTrade's technology architecture has been an important factor in the company's growth and in its ability to provide multi-asset solutions, says Vincent. "When we created smartTrade, we started from the ground up by building multi-asset engines that clearly separate the asset class from the workflows. Everything has been built based upon these foundations." This level of abstraction has accelerated the addition of new asset classes such as cryptocurrencies and digital asserts, says Vincent.
Data analytics is another area of focus for the company, through its SmartAnalytics product, says Vincent. "When you have all the market data flows and all the executions in the same platform, you can correlate that data to find patterns, allowing you analyse those flows and take better decisions, adjusting the way you price and enhancing your trading experience" he says.