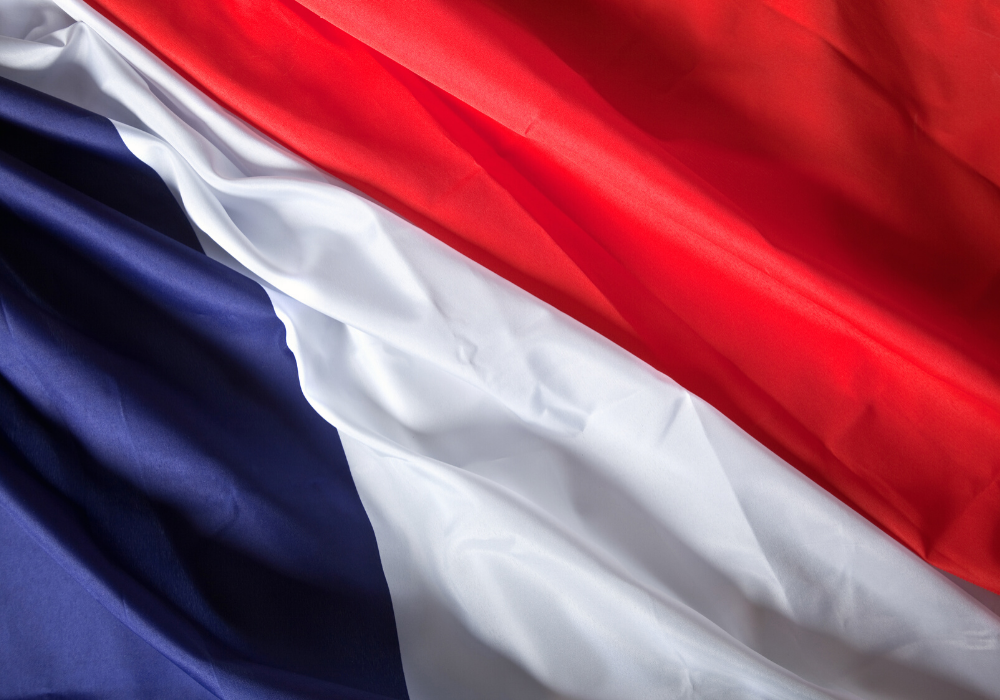 French trading platform supplier SmartTrade last month quietly announced that private equity firm Hg had acquired stakes in the company from existing investors Keensight Capital and Pléiade Venture. SmartTrade isn't saying much about the deal but in a statement reported that the existing management team under CEO David Vincent will remain in place and as investors.
Hg is an established investor in software businesses. It has form in the trading technology space, having been an investor in Ullink prior to its sale to Itiviti.
In its statement, SmartTrade said Hg will support the company's innovation and R&D philosophy. It said the company has seen rapid growth in recent years with subsidiaries in London, Geneva, Milan, New York, Tokyo and Singapore.
For its part, Hg has been investing in capital markets and wealth and asset management technology for almost 20 years and has known the smartTrade team since 2015. Hg's investment will be made from the Mercury 2 Fund. The investment represents the firm's seventh investment in technology businesses serving the capital markets and wealth and asset management sectors, including previous investments such as FE fundinfo, a global fund data and technology leader, based in London and Zurich, and Ullink.
Ullink received a significant investment from Hg Capital in 2014, which subsequently decided to divest its stake and opened the door to the acquisition by Itiviti.
Hg was advised on the SmartTrade investment by White & Case, Deloitte and Bryan, Garnier & Co. smartTrade was advised by Arma Partners and Hoche Partners. The proposed investment is subject to French workers' council consultations and customary clearances.
Subscribe to our newsletter