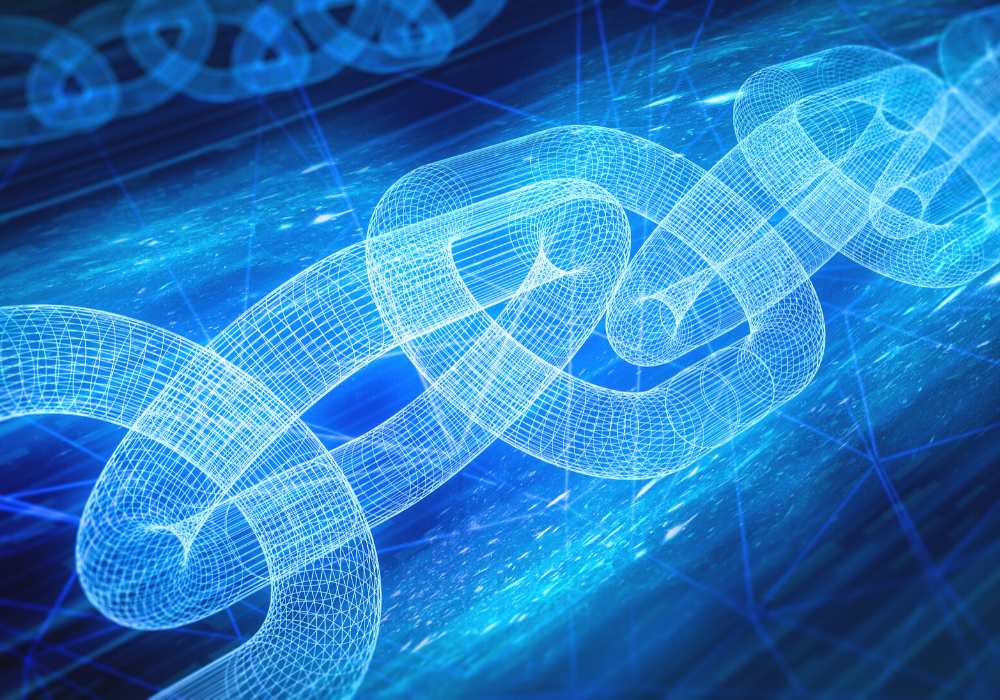 Agency broker Liquidnet has consolidated its recently acquired technology assets into a single business unit focusing on investment analytics. The new unit – headed by Vicky Sanders, global head of investment analytics – comprises the OTAS Technologies (2017), Prattle (2019) and RSRCHXchange (2019) businesses, which were acquired over the past three years.
Liquidnet Investment Analytics (IA) will leverage the artificial intelligence capabilities of Liquidnet's purchases of OTAS Technologies (acquired in 2017) and Prattle (acquired in 2019), combining them with RSRCHXchange, an online research marketplace and aggregator acquired by Liquidnet in 2019.
Liquidnet IA will run alongside Liquidnet's existing equity execution and fixed-income businesses. Its first product – due for launch this year – will be the Liquidnet IA app, which has been designed to support information discovery and decision making for institutional investment teams.
Liquidnet IA chief Sanders joined Liquidnet through the acquisition of RSRCHXchange acquisition in May of last year. Sanders co-founded RSRCHXchange in 2014, to address the changing research landscape. Before that, Sanders was Head of Analytics sales at commodity broker Marex Spectron, and held roles at Goldman Sachs and Merrill Lynch.
In her new role, based in London, Sanders will report to Brian Conroy, president at Liquidnet. "Liquidnet IA will be dedicated to empowering asset managers with a personalized and customizable research and intelligence platform, leading to enhanced performance," she says.