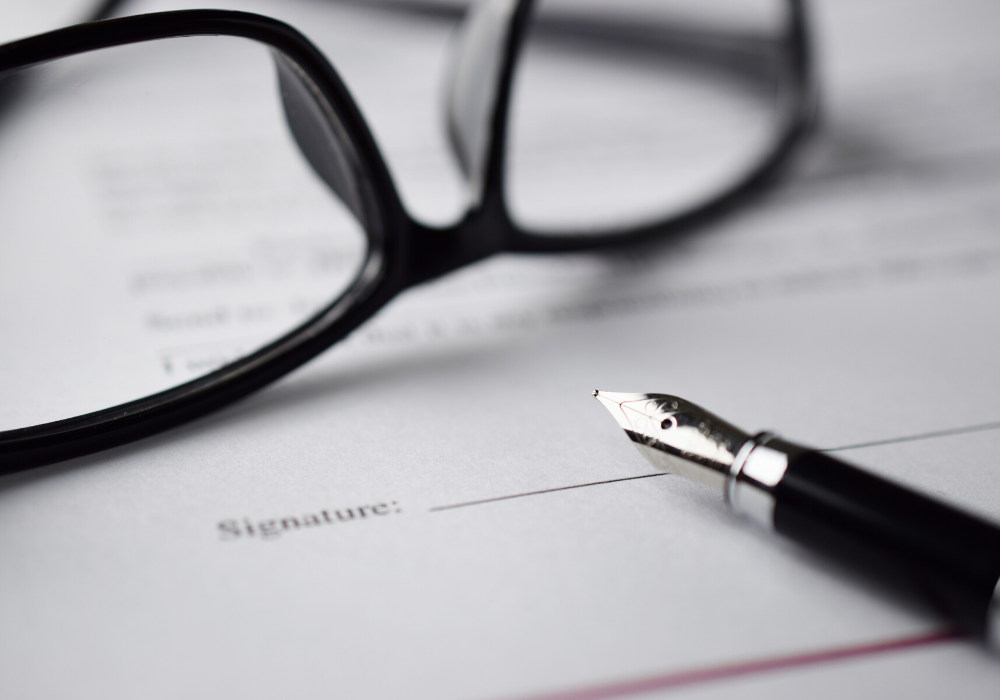 The use of LIBOR is drawing to a close – but will you be a winner or a loser when it comes to dealing with the data management fallout from the transition? The move away from the  world's most widely-used interbank rate is raising all sorts of data challenges – and with considerable ambiguity remaining around how the final stages will be executed – especially with regards to benchmark replacements in markets outside the UK – there are still many questions that need to be answered.
So what are the key LIBOR-related data management challenges, and what are the major gaps that need to be filled?
"The technology related gaps are two-fold, finding all the Libor related fields, code and contracts," explains Susan Laine, VP of Strategic Sales at ASG Technologies. "And the second, is what is the impact of making changes here – do we need to replace it and what will be the impact to both the business and the technical data landscape? Clients soon need to get their arms around the scope of the changes, how long it will take and how far reaching is this impact."
The situation is urgent – but instead of viewing the LIBOR transition as just another costly, resource-consuming exercise, why not approach it as a platform through which to improve your data management game, better understand your data and reorganize your approach to gain competitive advantage?
To deal with this transition, organizations must first execute a comprehensive inventory of data – where are the data assets and how will they be affected? Next, that data must be contextualized – what lines of business do they fall under and how much exposure will they incur? Finally, it must be evaluated – how do you calculate that risk, how is it modelled, how will a new offering rate alter that risk calculation and how can that data be transformed into the correct format? But there are other considerations too. For example, how will the LIBOR transition interact with other regulations, and how is that likely to impact your business?
"We believe the impact will be wide, and the focus is on bank capital and liquidity regulations," reveals Laine. The transition also has far-reaching implications for analytical calculations for risks in areas such as market/credit, liquidity and operations, as well as impacting firms in terms of conduct and reputation, with intense scrutiny expected from the regulators to ensure strategy control and org-readiness.
So what should you be doing about it – and where should you start, if you haven't already? Laine suggests enlisting a data intelligence solution that supports activities such as automated inventories, catalogues, data lineage and global search type features. "It's helpful to query unstructured information as well for archived contract information and such," she explains.
To learn more about opportunities and benefits that the LIBOR transition could present for your firm, register for our upcoming webinar, 'How to leverage the LIBOR transition to improve your data management game,' and hear from industry leading experts on the key challenges, upcoming stages and potential solutions in the run-up to LIBOR's final retirement.