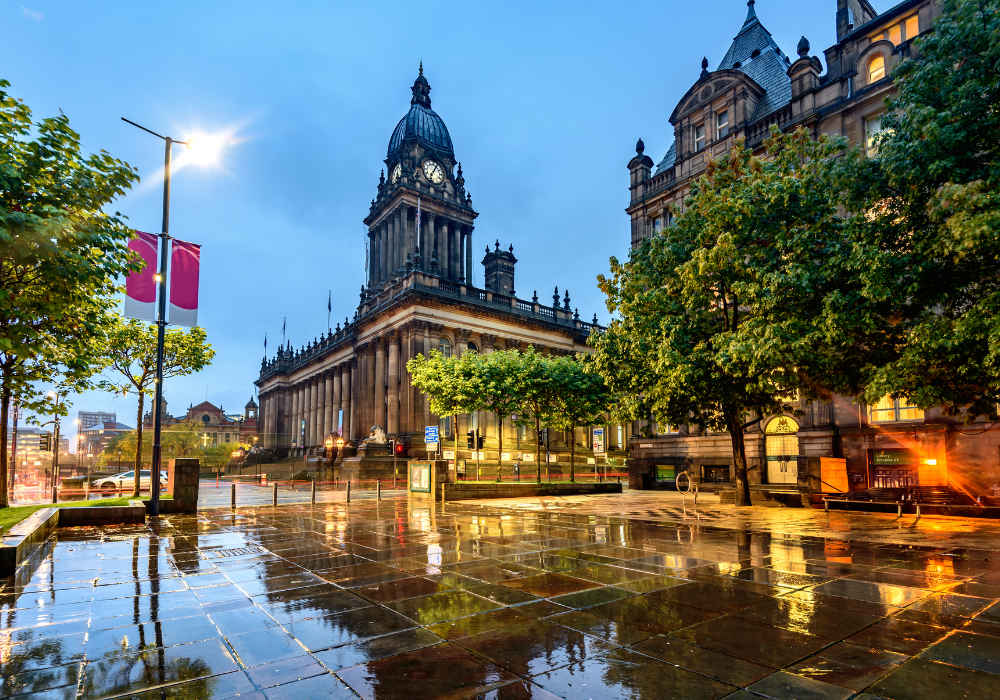 LexisNexis Risk Solutions UK has swooped in to acquire TruNarrative, a Leeds-based provider of financial crime and client onboarding solutions. The deal widens the scope of LexisNexis capabilities to include corporate customers as well as financial services firms of all types.
TruNarrative, founded in 2016, provides a cloud-based orchestration platform that allows for simplified and automated onboarding, a dynamic risk score and transaction monitoring. The TruNarrative platform allows for no-code configuration and rapid integration through a single API, enabling a single view of customer risk. The company will become part of the Business Services group of LexisNexis Risk Solutions, itself part of RELX, a UK publisher formerly known as Reed Elsevier.
TruNarrative's capabilities will complement those of LexisNexis Risk Solutions, which provides analytics and insights for risk assessment. Its financial crime compliance solutions help firms become and remain compliant with the increasingly complex regulatory requirements they face. The company's fraud and identity solutions, meanwhile, help clients address fraud and authentication challenges and maximise revenue across every customer touchpoint.
According to Rick Trainor, CEO of LexisNexis Risk Solutions, Business Services, "The TruNarrative platform aligns with our financial crime compliance and fraud solutions, since it allows regulated organisations, such as banks, payment companies, non-bank financial institutions and designated non-financial businesses, to orchestrate their end-to-end compliance obligations, meeting onboarding and transaction monitoring requirements with lower customer friction."
TruNarrative has experienced rapid growth since its inception five years ago. "As we reached our high growth," says John Lord, CEO and founder of TruNarrative, "this inflection point helped us focus on seeking a true international partner who could help drive global adoption of TruNarrative's leading technology. The leading capability from LexisNexis Risk Solutions in data and analytics and the high quality of their team made them an obvious choice to help us deliver the next chapter of our amazing journey."
Among its most recent projects in the financial services space was Swedish bank Ikano Bank's deployment of TruNarrative's fraud detection and client onboarding platform as part of a wider digital transformation programme.