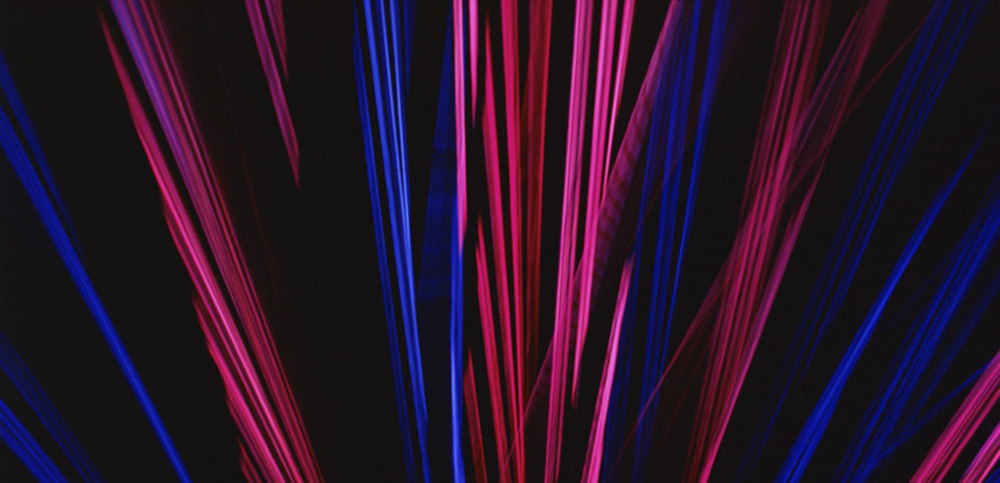 genesis, a provider of trading technology products based on microservices, is gaining market traction with the implementation of three solutions at LCH following a recent deal with Linear Investments to develop a cash and margin management system. LCH has worked with genesis to design, build and implement the solutions, which will streamline and automate clearing workflows and, in turn, support business growth.
Following a competitive tender, LCH selected genesis to build a solution to automate the FX option expiry process and support increased data volumes in its ForexClear service. The selection was made on the basis of genesis' domain knowledge and microservices technology framework that enables fast and agile software development. The solution is now integrated within LCH's production environment.
Following the ForexClear project, genesis worked with LCH to build a suite of complementary solutions including member and client web portals for SwapClear, and a CDS option electronic exercise platform for CDSClear, similarly helping to support business growth.
Christophe Noblet, chief operating officer of CDSClear at LCH, says the company is experience growth across asset classes and serving an increasing number of market participants looking to clear their activities. genesis, he adds, has supported LCH in developing a tool to automate options expiry, giving members and clients greater operational efficiency.