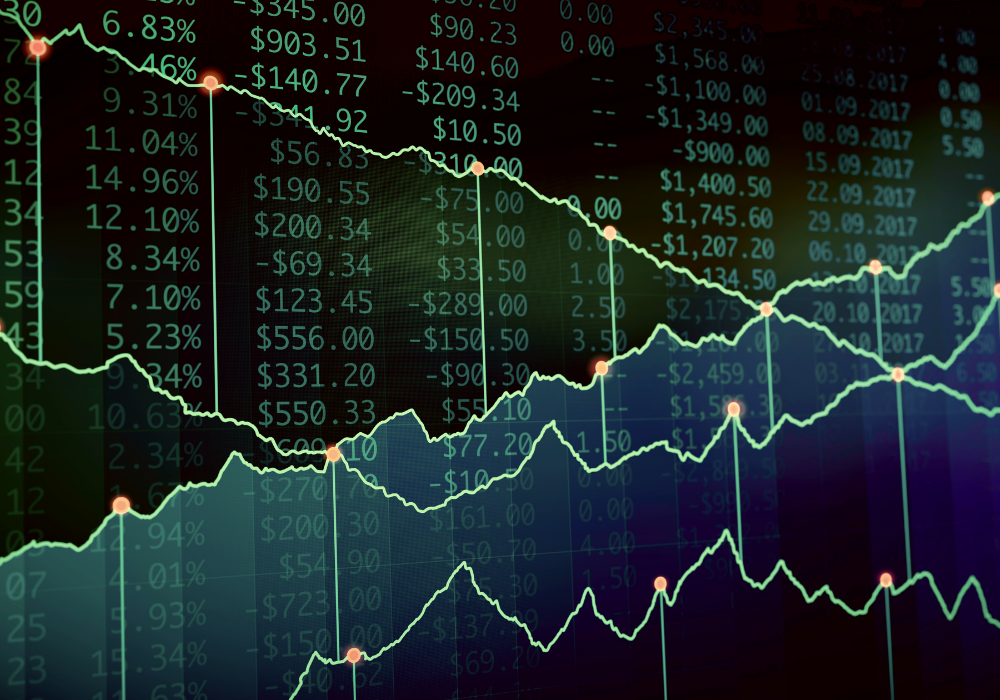 ESG data providers are being prevented from fully servicing the needs of their investor customers by a lack of sustainability information being freely given by companies, according to a campaigning economist.
Eoin Fahy, Head of Responsible Investing and Chief Economist at KBI Global Investors is among 11 signatories of a letter sent to UK minister and President of the COP26 meeting Alok Sharma demanding better reporting standards.
The letter, also signed by the Church of England's money managers and Denmark's Labour Market Pension Fund, urges world leaders to "set a clear and urgent timeline for companies to produce accounts that consider the global transition onto a 1.5C pathway".
Without data from those reports, specialist providers and service companies cannot offer the insights that investors need to make better-informed decisions on where to allocate capital, Fahy said.
"Companies are going to have to provide this data and once they provide it in the annual accounts there is then a role for data providers to collate, slice and dice it and present it in a way that investors can digest," the economist told ESG Insight.
"But the kind of information we're looking for is probably not the kind of data that providers can estimate or model.
Very difficult
"We are looking for the companies' own assessments of the impact of the Paris agreement on their accounts and I think that would be very very difficult for anybody outside the company to provide."
The demands come as Sharma prepares to host the COP26 in Glasgow later in the year. The minister is under pressure to bring transparency to pledges made by nations to reach net-zero carbon emissions. So far many have set targets but few have indicated how they intend to reach them.
Signatories of the letter, titled "Investor call for Governments to mandate net zero accounting disclosures", manage a total of $2.5 trillion in assets. They argue that investors who oversee more than $100 trillion "have explicitly called for net zero-aligned accounting". But it adds that the vast majority of investable companies "make little or no reference to climate- related matters in their financial statements".
Essential for SDGs
Dublin-based KBI Global, which manages about US$3 billion in a variety of funds including its KBI Water Fund, has been open about the environmental impact of its own activities. In June it revealed the Revenue Alignment SDG Scores (RASS) – a measure of how far a portfolio has contributed to delivering UN sustainable development goals – for its Water Fund has a 78 per cent RASS. However, its Energy Solutions Strategy RASS declined from the year before.
Fahy said it was crucial to the achievement of the UN's SDGs that companies were transparent in their reporting.
"It's about not only the impact of climate on the company but about the impact of climate on the company" into which investors want to allocate money.
"The problem is that many investors have an investable universe of 10,000 maybe 20,000 different securities around the world that they can invest in and they can't just go and read the sustainability reports of 10,000 companies so they are always relying on the data providers to do that," he added.
Subscribe to our newsletter