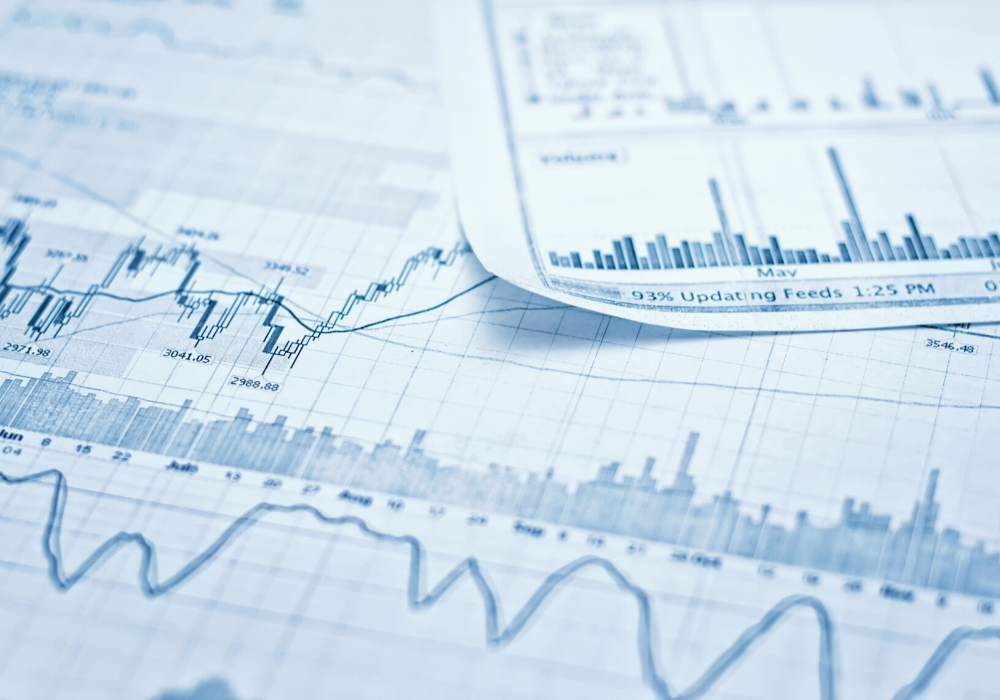 Risk management specialist KRM22 has partnered with deltaconX, a provider of regulatory reporting services, on a new Software-as-a-Service (SaaS) solution to cover regulatory reporting requirements including EMIR, FinfraG, SFTR, MiFIR and MiFID II, and REMIT. Available through KRM22's Global Risk Platform, the application simplifies the reporting process through automation and dynamic error handling,
"With a rise in the number of enforcement actions and a plethora of progressively complex regimes to comply with, regulatory reporting is an increasingly important area of focus for our customers," says Saeed Patel, Director of Product Strategy at KRM22. "This new partnership with deltaconX is complementary to the suite of regulatory risk applications which is currently available through our Global Risk Platform and will allow us to help firms reduce the complexity of complying with multiple regulatory reporting regimes."
KRM22 on November 7 also confirmed capital-raising of around £1 million through the issuance of just under 1.9 million shares (worth 10 pence each in the company) at a price of 52 pence per share.
Last week KRM22 announced a further three new contracts, taking its annual recurring revenue to £4.3 million in 2019 and up to an expected £4.4 million in 2020 – representing an 18% increase so far this year. The new clients include an investment firm, which has signed up to use KRM22's Irisium market surveillance applications; along with a Singapore broker who has taken on its Risk Monitor solution, and an Australian firm which has bought into its Enterprise Risk Cockpit software.
However, the firm has suggested that it may reduce the scope of some of its activities in 2020, in order to achieve a cost reduction of around £1 million. The move is not expected to impact 2020 revenue.
The firm currently operates 15 applications, addressing enterprise, regulatory, market and operations risk.
Subscribe to our newsletter