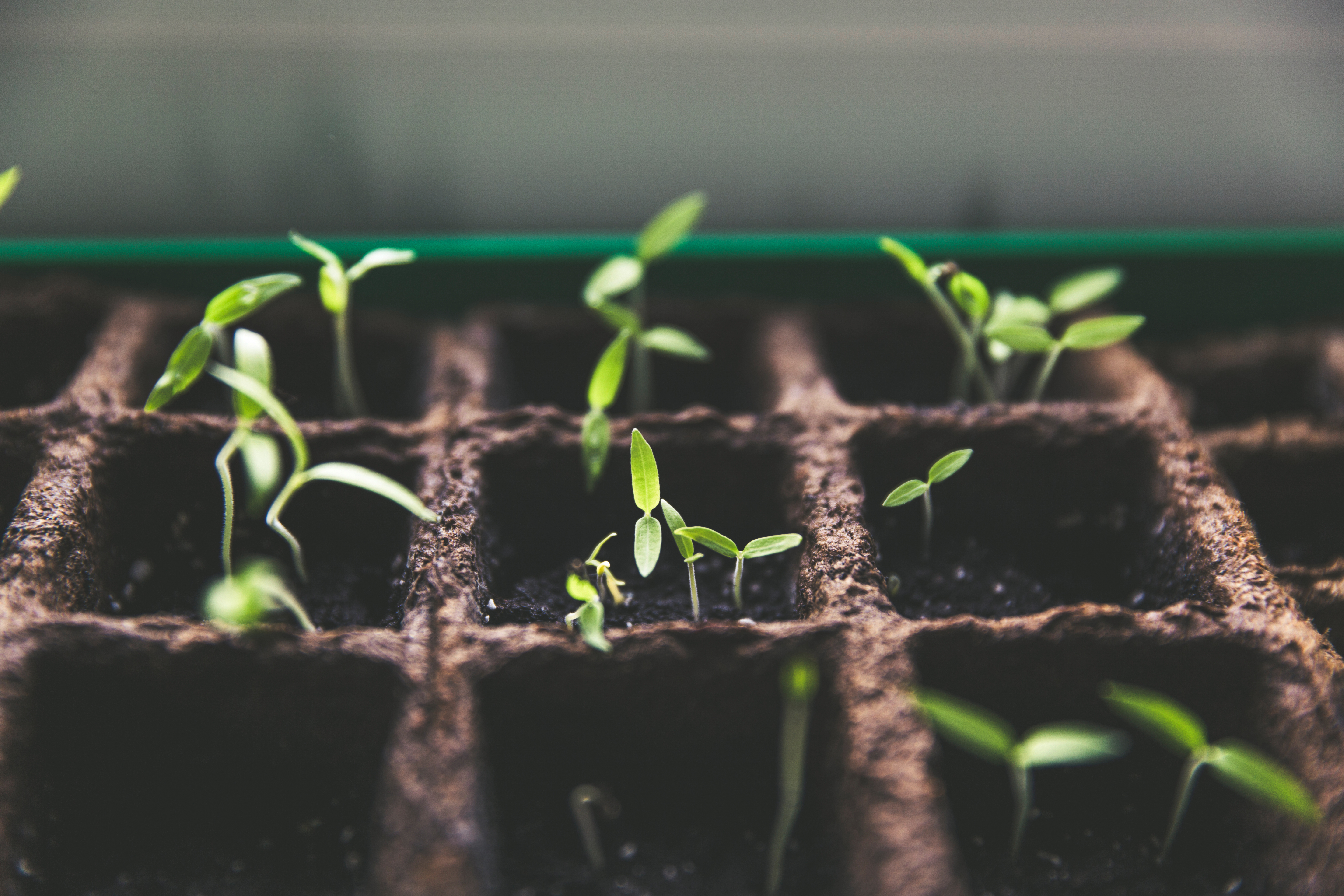 KRM22 is looking to make one acquisition or partnership per month, in a bid to build an ecosystem of risk and compliance software solutions available through a single, cloud-based platform.
RegTech Insight spoke to Keith Todd, CEO at the company, shortly after it announced its acquisition of Object+, a Netherlands-based risk management and post-trade services provider for capital markets firms, on May 30, 3019. One day later, the company announced a partnership with UK-based Trailight that includes an agreement for KRM22 to distribute and support Trailight's Individual Accountability Regime and People Risk Management products on the KRM22 Global Risk Platform.
"This is about customer focus, customer focus, and customer focus," says Todd. "We want to make it easy for customers to acquire the tools they need, efficiently and effectively, through one ecosystem and one platform."
KRM22's strategy includes building solutions, acquiring companies, and partnering with other organisations. The emphasis is on bringing together tools that help capital markets firms meet the range of regulatory requirements they are facing today – through a single sign-on platform. Compliance and risk teams increasingly need technology solutions because regulators are demanding more accountability and auditability for risk and compliance processes. And the evidence supervisors are asking for is difficult to supply using old-fashioned spreadsheets and shared drives.
So, for example, Object+ brings pre-trade and at-trade market risk management capabilities that connect directly to exchanges, to the KRM22 platform. The platform already had post-trade solutions in place from previous acquisitions and partnerships. Additionally, the acquisition will enable KRM22 to share data between systems, eliminating the need for multiple market data sources and reconciliations for its customers, thereby reducing the cost and complexity of their risk management processes.
Trailight – whose CEO, David McNair Scott, was formerly the head of strategy planning for the EU at Thomson Reuters – provides two compliance products for capital markets firms. The Individual Accountability Regime product is designed to enable firms to comply with the UK Financial Conduct Authority's (FCA's) Senior Management & Certification Regime (SM&CR) by giving firms the control, visibility and agility they need to manage the SM&CR's accountability requirements. Trailight's People Risk Management product enables financial institutions to manage people risk in accordance with regulatory rules on competence and conduct risks.
List of ingredients for the right deal
Todd is seeking to bring the right mix of RegTech companies together within the KRM22 platform – the company received a 2018 round of funding and is also publicly listed on AIM. So, what is Todd looking for in either partners or acquisitions?
"We look for firms that have got real subject matter experts – not people who have just listened to the latest buzzwords – people who have some real deep domain knowledge," says Todd. He also looks for the right cultural fit – companies that are focused on the customer in the same way that he says KRM22 is. "Trailight is a great example – the company is highly professionally run, has great subject matter experts, and very compatible thinking. We can each see that we are going to be complimentary to each other."
In terms of pace, Todd is moving fast. Previously, KRM22 launched its Enterprise Risk Cockpit in mid-March of this year. In early April, the company deployed its market surveillance desktop application Irisium on the OpenFin OS – it is the first compliance vendor to run on the operating system, which supports application interoperability. Then a few days later in the same month, KRM22 announced a partnership agreement with Dutch online training firm Entrima, to make its online training portal, the Market Abuse Centre, available to buy through the KRM22 Global Risk Platform.