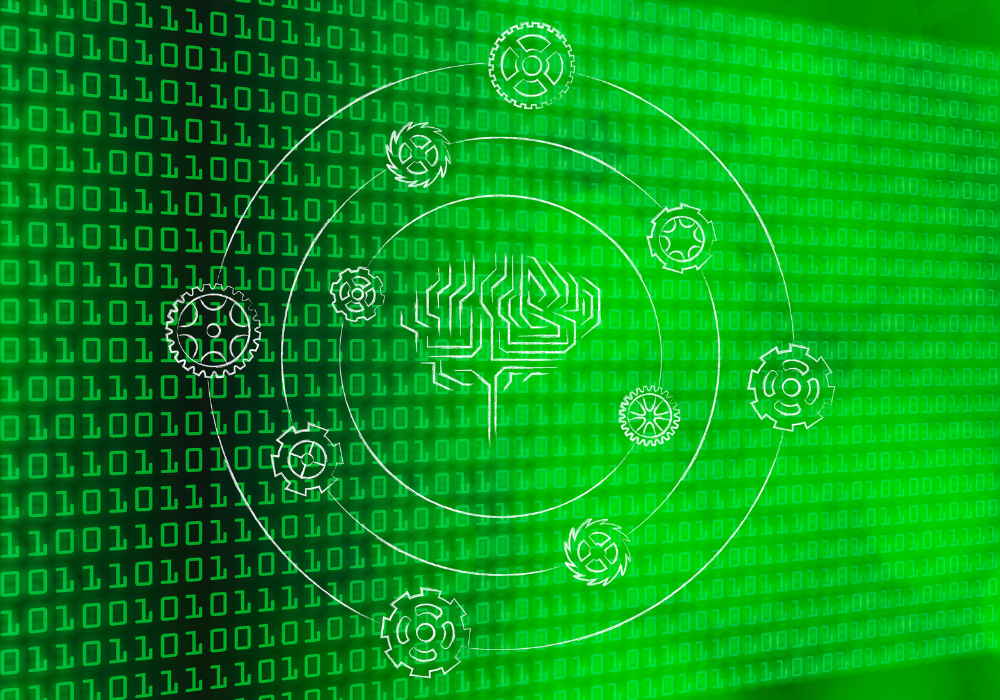 KPMG will deploy Quantexa's Contextual Decision Intelligence (CDI) platform to help clients combat growing financial crime. By applying Quantexa's contextualisation capabilities to clients' data sets, the KPMG solution will allow customers to identify potentially damaging relationships between people, places and organisations, thereby offering protection against fraud, money laundering and terrorist and other illicit financing activities.
Quantexa is one of a growing number of suppliers adopting Big Data and AI approaches to screening, compliance and financial crime, among them: Moody's Analytics – through its Bureau van Dyke operation; RELX's Lexis-Nexis Risk Solutions; SIX's Sanctioned Securities Monitoring Service and London Stock Exchange Group's Refinitiv WorldCheck.
The Quantexa CDI platform adds contextual meaning to data sets, identifying behavioural patterns that can help data scientists and investigators to make improved operational business decisions, minimise client risk and ensure higher levels of compliance. This is enabled by developing more effective strategies to enhance value across the areas such as Transaction Monitoring, Investigations, Credit Risk and Fraud Detection.
The combination of Quantexa's CDI capabilities and KPMG's consulting services can transform customer transaction reviews with new levels of accuracy, efficiency and scale, in near-real-time. Through a powerful detection capability that draws on a diverse choice of data sources to create a single version of the truth, Quantexa and KPMG help clients to leverage AI and ML to present a single entity view of customers' data and their associated risks.
Contextual decision intelligence aims to address the need for accurate and connected data to drive successful automated decision-making models. Quantexa's CDI platform connects disparate internal and external datasets, linking for example the UK's National Fraud Database with a client's internal customer data. With these connections established, Quantexa CDI creates a single view of data surfaced in network graphs of real-world entities, such as people and organizations, and links them to each other. Suspicious behaviour patterns are flagged so investigators can recognize and solve cases. Throughout, Quantexa's CDI platform ensures the logic behind each decision is traceable and explainable.