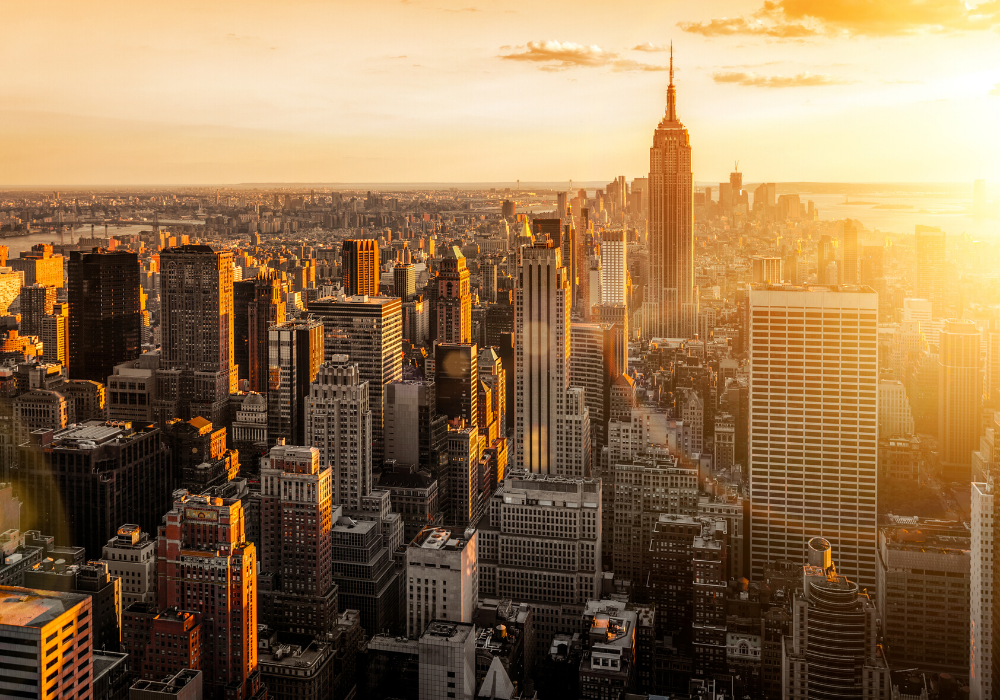 New York-based Knoema, which provides an end-to-end data and knowledge management platform, has acquired Adaptive Management, an alternative data aggregator and solutions provider. Financial terms of the transaction were not disclosed.
The acquisition will combine Knoema's advanced knowledge management platform and global data repository with Adaptive's catalog of thousands of alternative datasets to deliver a new solution allowing both technical and non-technical users to integrate, discover, and use their enterprise data assets.
The deal adds a new pillar of alternative data to Knoema's DataFinder offering, a tool for bringing data into analyst workflows that already offers proprietary, subscription, and global data assets. Alternative data providers will have access to Knoema's public platform, making their datasets discoverable by a far wider marketplace of potential users. Knoema can also provide these vendors with tools for handling the heavy lifting inherent to data, including data management and entitlements, integrating the data into user workflows, and building user interfaces and APIs for delivery.
"The acquisition of Adaptive Management not only provides our clients with access to the world's top-tier alternative data vendors, but it augments our vision for creating a knowledge and data experience where all of a user's critical data assets are easily accessed from the most common desktop applications. This acquisition creates a compelling win-win for data providers that want their data easily found and accessible and data consumers who are currently drowning in a sea of spreadsheets, portals, and disparate data silos," says Charles Poliacof, Knoema CEO.