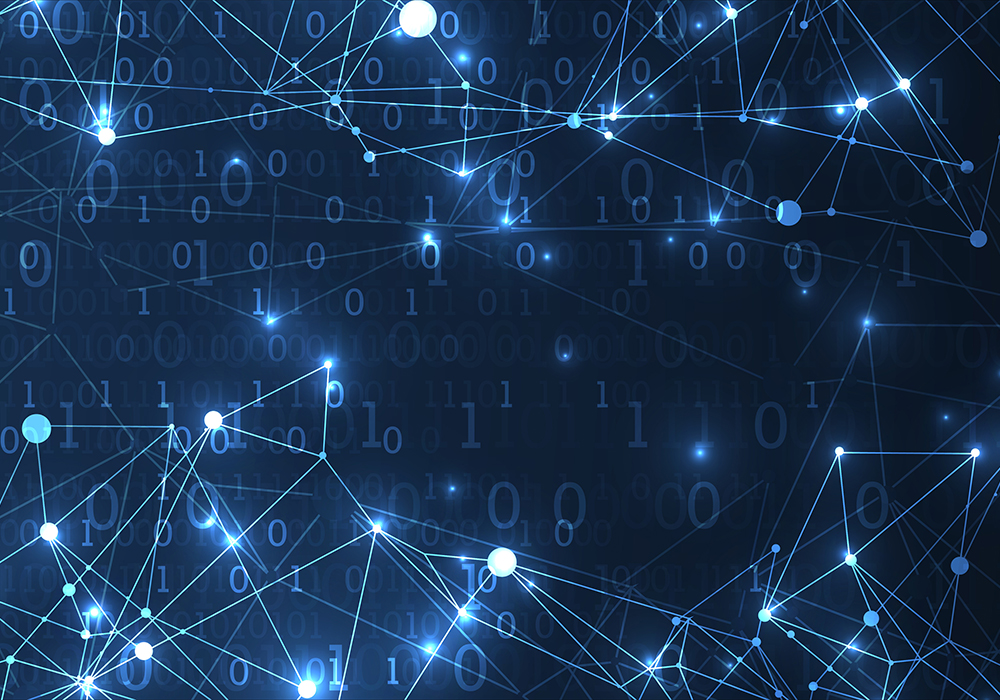 Data democratisation is a desirable destination for many capital markets firms – but exactly how do you get there, what will you find on arrival, and what are the hazards along the way? These questions and more will be addressed during an A-Team Group webinar on 7 June, Enabling data democratisation with trusted and well governed data.
Some of the key elements of data democratisation that we'll cover include data quality, data governance, data security, and data privacy. We'll also discuss the people side of things, including winning management buy-in and budget, the challenges of cultural change, and how to sort out data ownership.
With the practicalities in place, we'll move on to consider the business and operational benefits of data democratisation, whether democratisation will produce a better return on data investment, and the role of trusted and well governed data in digital transformation, business development, and regulatory compliance.
Don't miss it! Join me, Sarah Underwood, an editor at A-Team, and our panel of experts – Suemee Shin, CDO, data enablement, Northern Trust Asset Management, Northern Trust; Garry Manser, head of data governance, Vanquis Bank; Francis Wenzel, co-founder and CEO, TickSmith; and Saori Fotenos, executive director, EDM Suite, S&P Global Market Intelligence – for a comprehensive conversation on how to advance your organisation's journey to data democratisation.
Subscribe to our newsletter