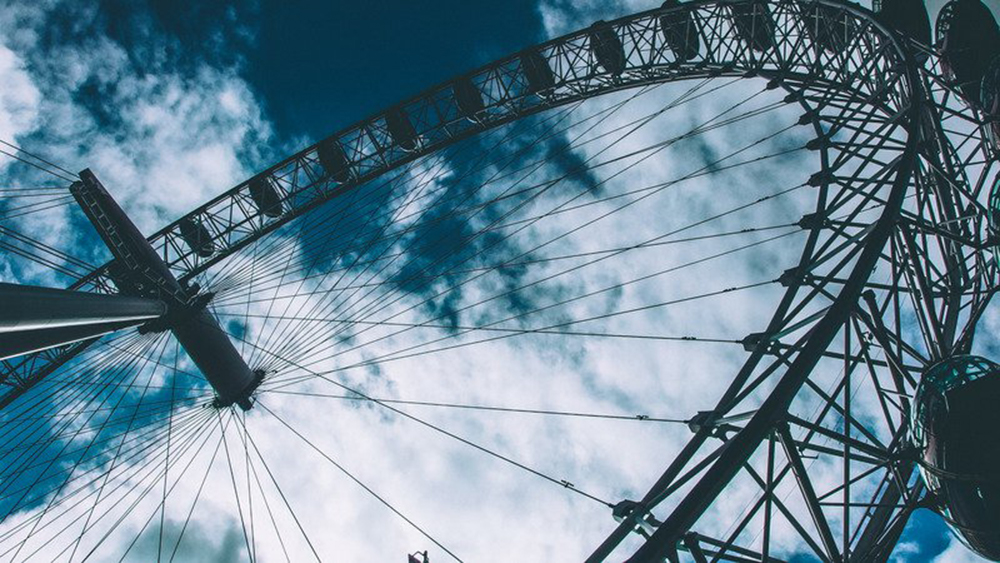 StatPro is hoping to reach new heights through a strategic partnership with J.P. Morgan that will provide J.P. Morgan clients with access to StatPro's Revolution portfolio analytics platform alongside the bank's fixed income benchmark indices. The aim of the partnership, which has an initial five-year term, is to create a one-stop shop offering decision makers the ability to manage risk and performance, while simultaneously accessing services J.P. Morgan offers on its client platform. 
For StatPro, this is a significant channel partnership as J.P. Morgan has many asset management, hedge fund and pension fund clients using it services across the world and a large salesforce to promote the combination of StatPro's platform and J.P. Morgan's data and analytics capabilities. 
For J.P. Morgan, Samika Chandramana, head of data and analytics, said the partnership is a first step in providing a comprehensive range of analytics services to clients through the bank's digital platform. He comments: "StatPro's high-performance cloud-based technology, combined with our expertise in indices and analytics and our place in the market, will offer our clients a genuine alternative in portfolio analytics at a time of consolidation among other providers."
At launch, the service will be available to J.P. Morgan's European and Asian multi-asset clients, and an early adopter programme will begin for its clients in North America, where J.P. Morgan and StatPro are building a fully cross-asset capability by expanding coverage to include US securitised products.
Subscribe to our newsletter