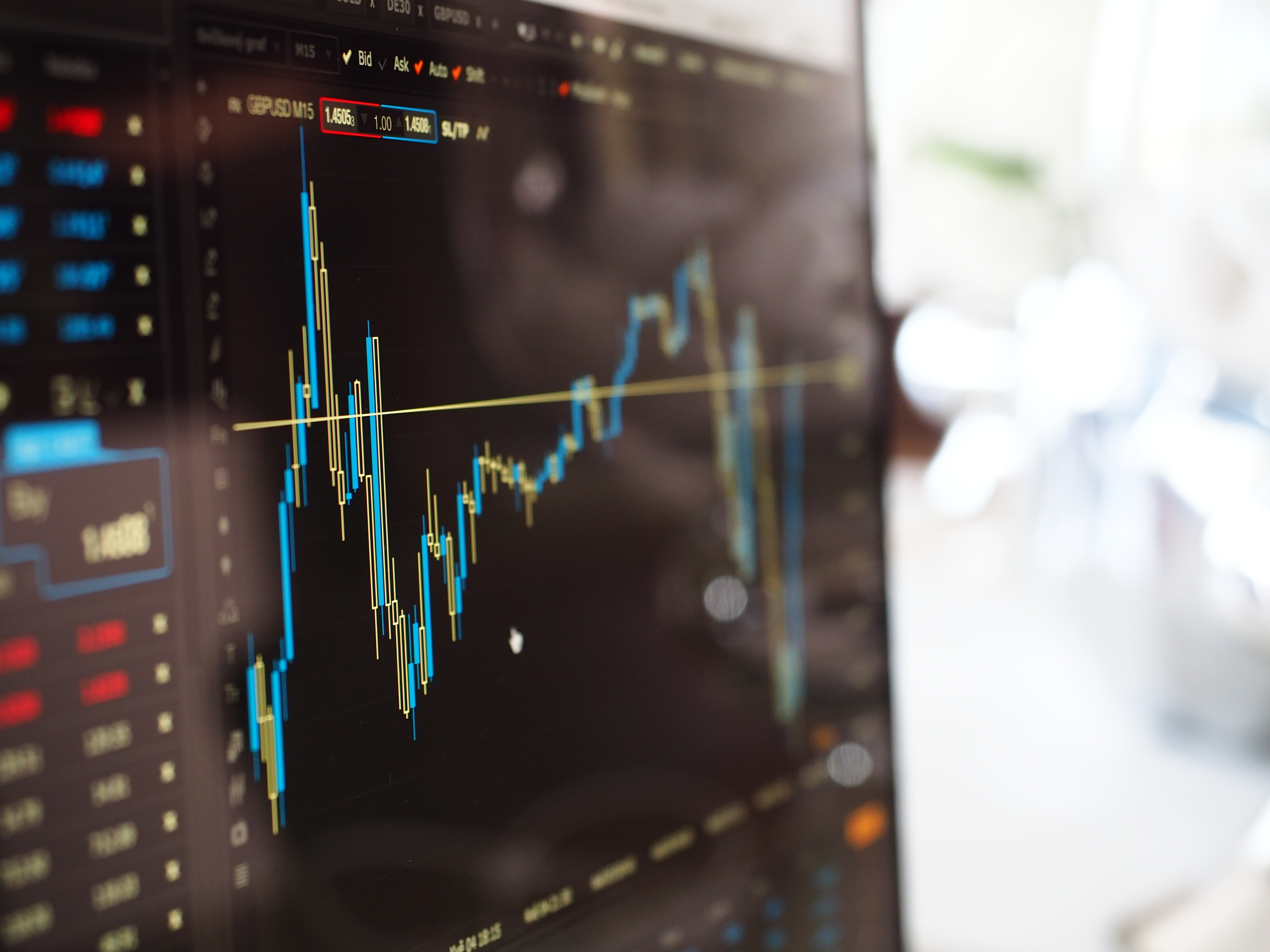 Following Bloomberg's decision to withdraw its Sell-Side Execution and Order Management Solutions (SSEOMS) and Itiviti's offer to help SSEOMS users migrate to its OMS, former global head of SSEOMS product management at Bloomberg, Linda Middleditch, has joined Itiviti as chief product officer. Middleditch has previously held senior product development positions at top-tier investment banks including Citi and Morgan Stanley.
At Itiviti, Middleditch will report to CEO Rob Mackay and become a member of the company's executive management team. Her role includes defining the product department's vision and overseeing product strategy and execution, including design, development and marketing. She will also support the migration of clients using the Bloomberg SSEOMS service, which will be withdrawn in April 2021, to Itiviti's multi-asset OMS.
Considering Itiviti's strategy to increase its capabilities to onboard former SSEOMS users, Mackay says Middleditch's relevant experience and resumé make her the ideal candidate for the position as Itiviti's chief product officer.
Middleditch joins former Bloomberg regional manager and head of sales and services with responsibility for SSEOMS in Asia Pacific, Frederic Villain, at Itiviti. Villain joined the company in May as head of agency trading sales Asia and will support client migration to Itiviti's OMS and lead the company's client relations, sales and account management strategies in the region.