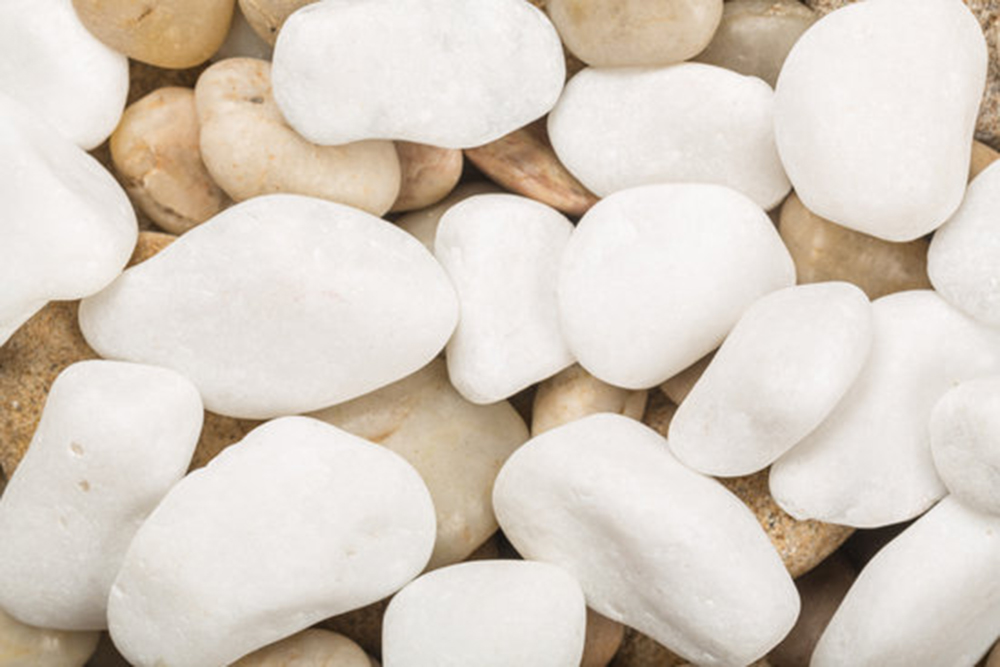 We've talked about the potential of artificial intelligence (AI) to improve efficiency, accuracy, creativity and generate business growth for years – and it's benefits are now beginning to be realised and reported. A recent report from Broadridge Financial Solutions, the company's second annual AI Outlook Survey, headlines data mining as the top user of AI, ahead of post-trade processing, market analytics and trading systems.
Broadridge polled over 150 operations, technology and regulatory leaders from across the US financial services industry to support the report, which has been released in conjunction with a white paper focused on AI adoption, Is Your Firm Ready to Implement AI for Smarter Operations?
Comparing and relating the progress of AI initiatives to relevant historical eras, a majority of survey respondents (84%) said their company is in or past the Enlightenment Age of AI, during which they are at, or beyond, proof of concept. Some 29% have moved into the Industrial Age with pilots, and 20% are in the Information Age with AI in full production. A cautious 10% remain in the Stone Age with no plans to leverage AI.
Respondents also ranked their top motivations for investing in AI. Half (53%) cited 'increased efficiency and productivity' as their top motivation and a majority (84%) included it in their top three. Other top-three motivations included enhanced data and security (69%) and the ability to redeploy human capital (51%).
That said, roadblocks continue to impede implementation. Nearly half of respondents (46%) cited legacy technology as their top challenge. This tracks with the difficulties associated with modifying or replacing a current infrastructure and the potential need for vendor or personnel changes. Cost of investment and perceived ROI was named the second largest roadblock (31%), while executive buy-in was considered a challenge by 7% of respondents.
Michael Tae, head of strategy at Broadridge, comments: "While most organisations recognise that AI is a transformational technology with huge potential impact, their approach to adoption has been cautious." To increase adoption, he notes the requirement for a strategy and framework, and describes Broadridge's offering of 'the ABCDs of innovation' – AI, blockchain, cloud, digital and beyond. He says: "This is how we define our continued commitment to driving the innovation roadmap, helping our clients understand and apply next-generation technologies to transform business, optimise efficiency and generate growth."