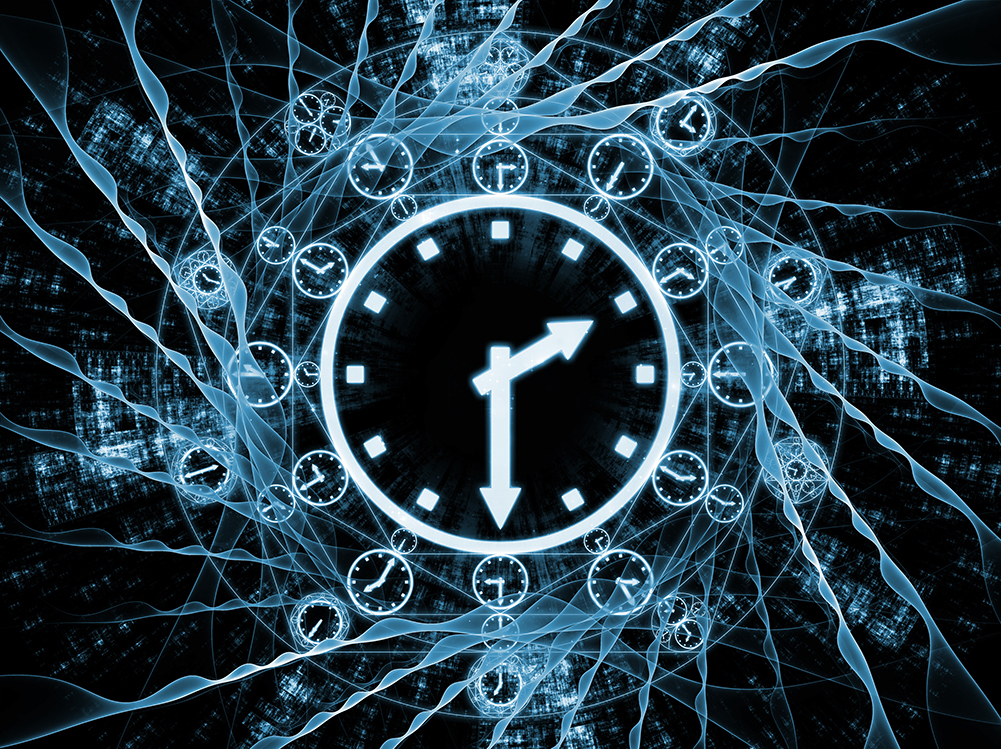 Communications and network solutions provider IPC is collaborating with RANsquawk, a supplier of market information, to offer a real-time audio and text news feed to users of IPC's Unigy 360 cloud-based software-as-a-service communications and workflow solution.
The aim of the collaboration is to help traders using Unigy 360 make better decisions. Users can consume RANsquawk's real-time market moving news and flows across all asset classes and in all major time zones 24/5. IPC's Connexus Voice network, a large voice community in the financial markets, transmits the audio feed within a secure and compliant environment.
RANsquawk's real-time voice and text financial news feed is available immediately for customers using IPC's Unigy 360 solution. It covers equity, fixed income, foreign exchange, metals and energy markets by monitoring over 100 sources of market information and filtering out noise before delivering pertinent market moving information.
Don Henderson, senior vice president, product and customer success at IPC, says: "This innovation and collaboration enables IPC customers to consume RANsquawk's broadcast service by leveraging Unigy 360 and Connexus Voice, which will enhance their capabilities."
Subscribe to our newsletter