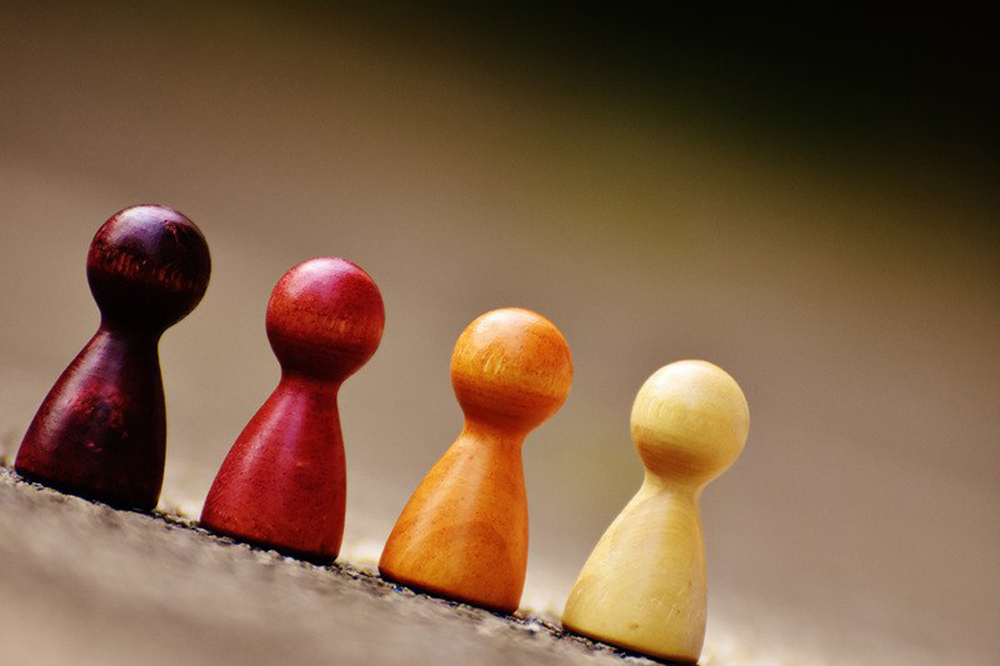 IPC and Cloud9 Technologies are working together to offer an advanced, open voice trading and collaboration solution. The integrated cloud-based service combines Cloud9's C9 Trader voice communications and analytics platform with IPC's Unigy trading communications platform and Connexus Cloud financial ecosystem.
The aim of the partnership is to provide the global trading community with a unified solution for endpoint connectivity, mobility, advanced data analytics and business continuity planning.
Clients of both firms can select best-of-breed voice collaboration, telephony, data and compliance tools to create a platform for dynamic and efficient product development. They will also have access to worldwide financial markets including top-tier buy-side and sell-side firms, inter-dealer brokers, trade lifecycle providers and other market participants.
Bob Santella, CEO of IPC, says the company's work with Cloud9 will deliver a range of voice solutions that meet all end-user needs and address the demands of a rapidly changing marketplace. Gerald Starr, CEO of Cloud9, suggests the integrated solution will enable firms to build smarter, more profitable and compliant business relationships.
Expected benefits of the integration include: access to expansive voice trading communities; ease of transition to a cloud or hybrid environment; holistic data records and enhanced analytics capabilities; flexible subscription-based pricing that includes global end-to-end support; and integration and interoperability with third-party workflow tools.