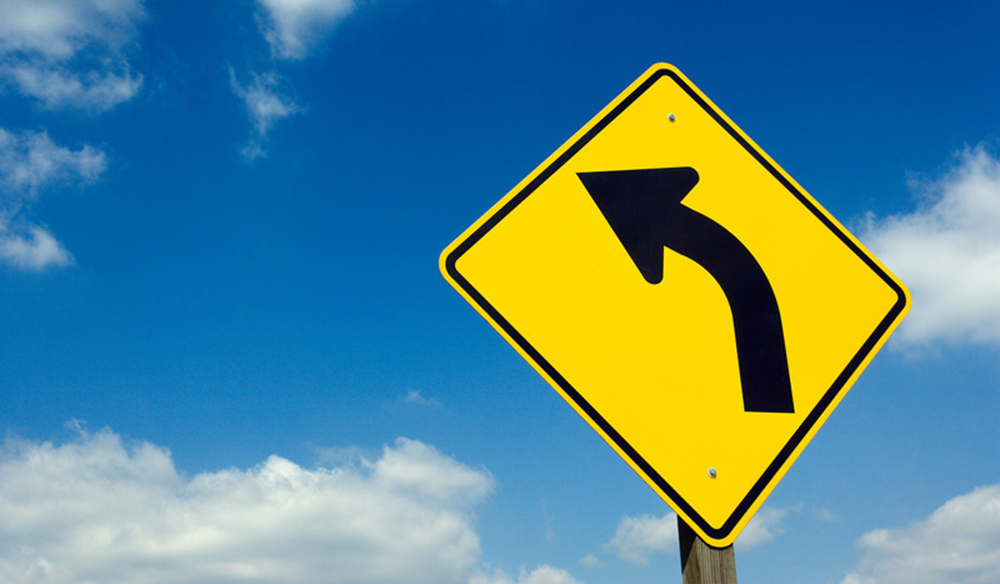 Itiviti interim CEO Richard Bentley has left the company following the appointment of former FIS chief operating officer Robert Mackay as CEO.
Bentley was instrumental in the merger of Ullink, where he was chief product officer, and  Itiviti, which closed in March 2018. On the day of the merger, Itiviti CEO Torben Munch was named as leader of the combined entity. Ullink CEO, Didier Bouillard, left the company. Munch retired and stepped down from the position of CEO at the end of 2018, and Bentley became interim CEO on January 1, 2019.
Just last week, Bentley set out the Itiviti solutions and services offer resulting from the merger. He described a unified portfolio covering the trade lifecycle across all asset classes.
Before joining Itiviti through the merger, Bentley was chief product officer at Ullink for nearly four years, where he was key to the creation of the company's go to market strategy and enabled its execution by introducing best practice product management, development and marketing.
Robert Mackay takes up the role of CEO at Itiviti on April 1, 2019. His appointment follows a lengthy search process by the Itiviti board of directors – Itiviti is owned by Nordic Capital – that selected Mackay on the basis of his experience as a 'successful industry executive with a strong track record and customer focus'.
Mackay joins from FIS, where he was most recently chief operating officer of the company's cross asset trading and risk business. Much of his near 20 year career in capital markets has been spent at FIS and Sungard, which was acquired by FIS in 2015. Among his responsibilities were the former GL Trade, ironically a French OMS/EMS provider that once competed against Ullink, and Front Trading, a Nordic OMS provider that once competed against Orc Software, the pre-cursor to today's Itiviti.
Commenting on the appointment of Mackay as CEO, Per Larsson, chairman of the board at Itiviti, said Mackay has a strong track record in creating value and driving growth in finance and trading industry businesses, and that his background in sales and understanding of customer needs make him the right leader to take Itiviti to the next level.