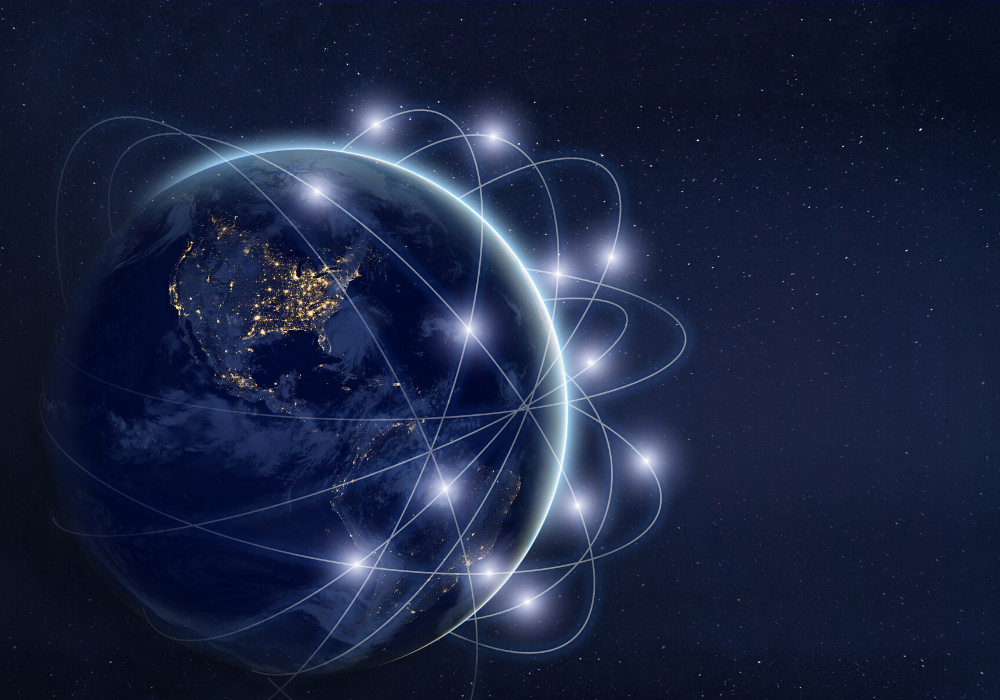 Global exchange and clearing house operator Intercontinental Exchange, which also provides data and listing services, has launched the ICE ETF Hub: a new platform designed to support growth and improve standardisation within the ETF primary trading market.
The Global ETF market has witnessed substantial growth over the last decade, with assets under management exceeding $5.7 trillion as of September 30, 2019. Yet they still represent only a small fraction of the wider market – in the US, ETFs account for 9% of the total domestic equity market and 2% of the local bond market, according to BlackRock data – suggesting there is ample room for further growth.
"Even with the increase in assets and trading volumes over the last ten years, faster growth has been inhibited due to the lack of standardization in the primary market," points out Ben Jackson, President of Intercontinental Exchange. "With ETF Hub, we are building a new ecosystem that will provide key infrastructure to boost efficiency and standardization across the ETF marketplace."
The platform provides a standardized, automated process for assembling and placing creation and redemption baskets, and will in the future include ICE Data Services' pricing, reference data and analytics, as well as connections to ICE BondPoint and TMC Bonds, which provide fixed income execution protocols for asset classes including Municipals, Corporates, Treasuries, Agencies and Certificates of Deposit.
Developed in collaboration with ETF issuers, authorized participants, market makers and custodians, the Hub hopes to creating new standards and protocols for the primary market, which should in turn reduce inefficiencies in the ETF create/redeem workflow, and lead to increased participation across the marketplace.
"BlackRock has long been an advocate for establishing standard and accessible processes for the ETF ecosystem," says Samara Cohen, Co-Head of iShares Markets and Investments, BlackRock. "As the growth of the ETF industry accelerates, it is essential for the infrastructure powering the market to scale rapidly. The ETF Hub brings new efficiencies to the market and creates an open environment where participants can interact effectively to offer greater choice for our clients."