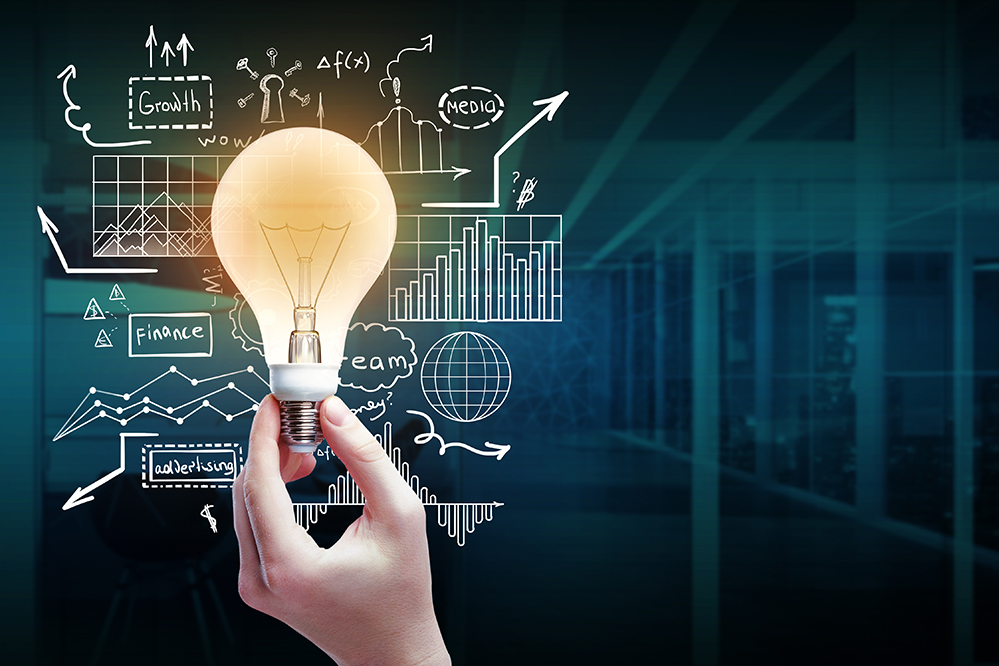 FX technology solutions specialist Integral and the Moscow Exchange (MOEX) have partnered to provide exchange customers with access to better liquidity, higher performance and lower latency. The improvements are based on the use of Integral's Open Currency Exchange (OCX) and also include better pricing, lower risk and faster acknowledgement. On its part, MOEX will provide liquidity to the Integral network.
Igor Marich, managing director of the money and derivatives markets at Moscow Exchange, says the cooperation with Integral will facilitate access to global FX liquidity for MOEX's customers, while allowing them to continue to use the exchange's regular infrastructure interfaces and central counterparty service.
Harpal Sandhu, CEO of Integral, comments that the tie up makes MOEX a price provider to the Integral network, enriching liquidity in the OCX platform.